The violence on Monday at The Covenant School is the latest school shooting to roil the nation. Three 9-year-old students were killed, as well as the head of the grade school, a custodian and a substitute teacher.
---
Sippy Sidhu Murder: Kalyani Singh, daughter of Acting Chief Justice Sabina Singh, was allegedly 'evasive' in her responses following which the CBI arrested her.
---
The arrest of Ranu comes a day after the police arrested another sharpshooter named Keshav, who has been accused of providing weapons to the shooters. 
---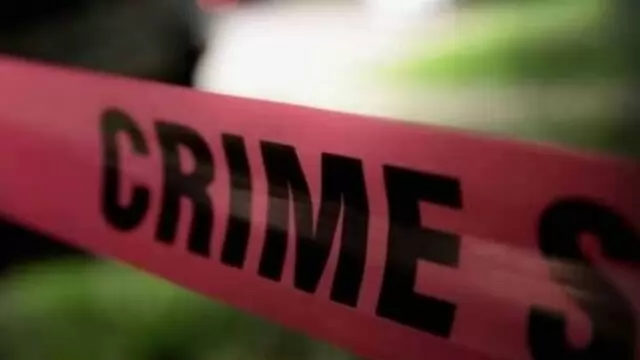 The Nashville Fire Department said on Twitter there are multiple patients in the shooting that occurred at The Covenant School but their conditions were not immediately clear
---
Pune rural police intensified their search and arrested Siddhesh Kamble alias Mahakal, accused of sheltering Jadhav after the 2021 murder case.
---
The 20-year-old Lekhara broke her own world record of 249.6 to secure her a spot at the 2024 Paris Paralympics.
---
India have taken their medals tally in the competition to four, including one gold, a silver and two bronze.
---
Police Deputy Chief Jonathan Brooks confirmed the number of dead and said the shooter also was dead, apparently from a self-inflicted gunshot wound.
---