VigRX Plus intends to provide an organic and affordable supplement that can be used as an alternative to prescribed medications for men, allowing them to enhance not just their erections, but overall sexual health also.
---
Maasalong is a supplement that is claimed to target the root cause of sexual problems, as opposed to other supplements or drugs that only target the symptoms. The manufacturer claims that Maasalong works in 8 different ways...
---
Gorilla Flow assists men in attaining their optimal sexual performance by including a number of ingredients directly associated with erectile dysfunction treatment and testosterone production.
---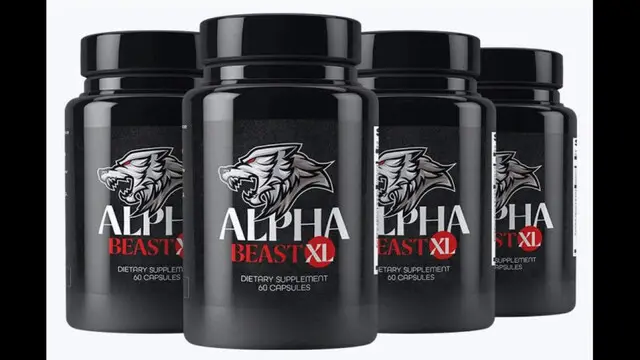 Alpha Beast XL is a sex enhancement supplement with no negative side effects. According to the creator, it includes the proper nutrients in the right amounts to assure satisfying sex.
---