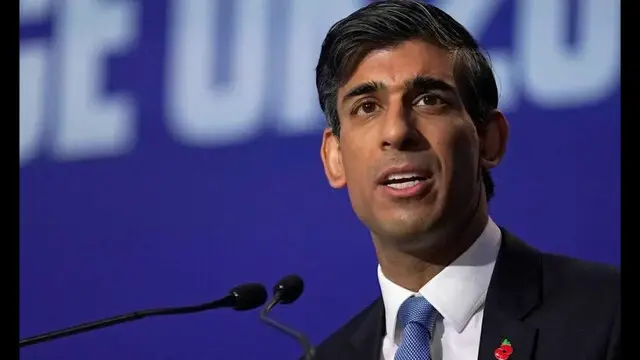 Rishi Sunak promises to force suspects to explain why they have the phone numbers or contact details of children. They will also have to reveal their ethnicity or nationality for the purposes of crime prevention.
---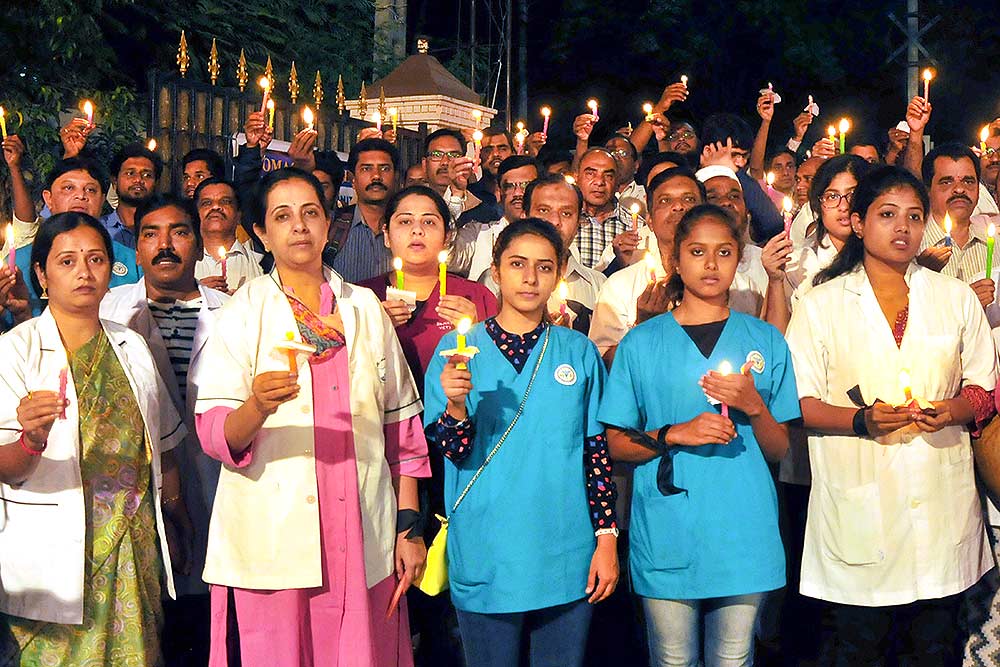 Senior Supreme Court lawyer Sanjay Hegde says the very idea of public lynching is 'unconstitutional' even according to the top court, adding the MPs don't realise the 'limits of parliamentary language'.
---
The national registry of sex offenders, maintained by the National Crime Records Bureau, has a database of offenders convicted under charges of rape, gang rape, POCSO and eve teasing.
---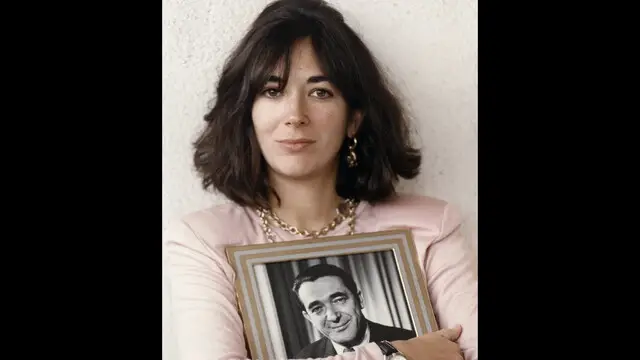 The Lionsgate Play docuseries 'Who Is Ghislaine Maxwell?' has been garnering some great reviews. Here are a few things that audiences probably didn't know about the convicted sex offender.
---
Jeffrey Epstein, a convicted sex offender, who befriended many celebrities and politicians, was found dead in jail on Saturday from an apparent suicide, as he awaited trial on federal charges that he trafficked underage...
---
A sex trafficking victim from the US, Cyntoia Brown was serving a life sentence for killing a man who bought her for sex when she was a teenager.
---
The man arranged to meet both minor females in Omaha, offering to pay the females in exchange for oral sex and agreeing to bring them McDonald's breakfast.
---
According to NCRB data, as many as 38,947 rape cases were registered in 2016, against 34,651 in 2015.
---