The former Madhya Pradesh CM, however, has not shared details about the time and venue of the meeting of the OBC leaders on September 23.
---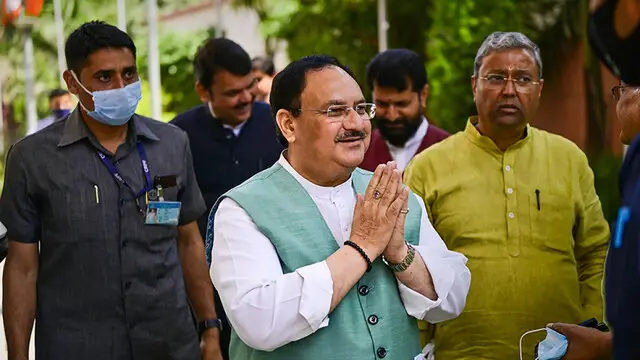 Senior BJP leader Uma Bharti has written a letter to party president J P Nadda, demanding a uniform excise policy for all BJP-ruled states, and also announced a silent protest outside liquor shops in Madhya Pradesh.
---
Senior Bharatiya Janata Party (BJP) leader Uma Bharti said her party does not "hold patents" on Lord Ram, Hanuman or the Hindu religion and anybody can have faith in them, but "our faith is beyond political gains".
---
The ruling party also slammed Congress spokesperson and its SC-ST department head Udit Raj for his tweet following the verdict that the apex court is "casteist", saying it has exposed the opposition party's "anti-poor"...
---