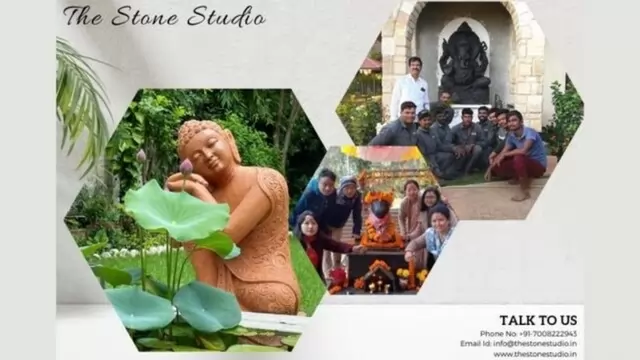 The Stone Studio offers a wide range of natural stone statues, wood statues and fiber statues. The company is also constantly making unique products & innovations with the help of the most talented craftsmen.
---
An ongoing exhibition in Shimla of 30 unseen paintings from the Ram Naam collection by the late artist Sanat Chatterjee, a Bengal School proponent, attempt to looks beyond the usual lens of Hinduism
---
In a contest of sorts, some recent announcements around statues show how each one is being built to be bigger than the other
---
Pelé, the Brazilian king of soccer, who won a record three World Cups and became one of the most commanding sports figures of the last century died on Thursday. 
---
The annual art fair, now in its sixth edition, will have on display 3,500 artworks brought by over 20 galleries from across the country.
---
Can public art in India, depicting admirable women from history and mythology, shed the male gaze?
---
National Emblem Row: The Opposition accused the Central Government of giving a 'ferocious' look to the sculpture and insulting the symbol, while the BJP dismissed it as yet another 'conspiracy' to target PM Narendra...
---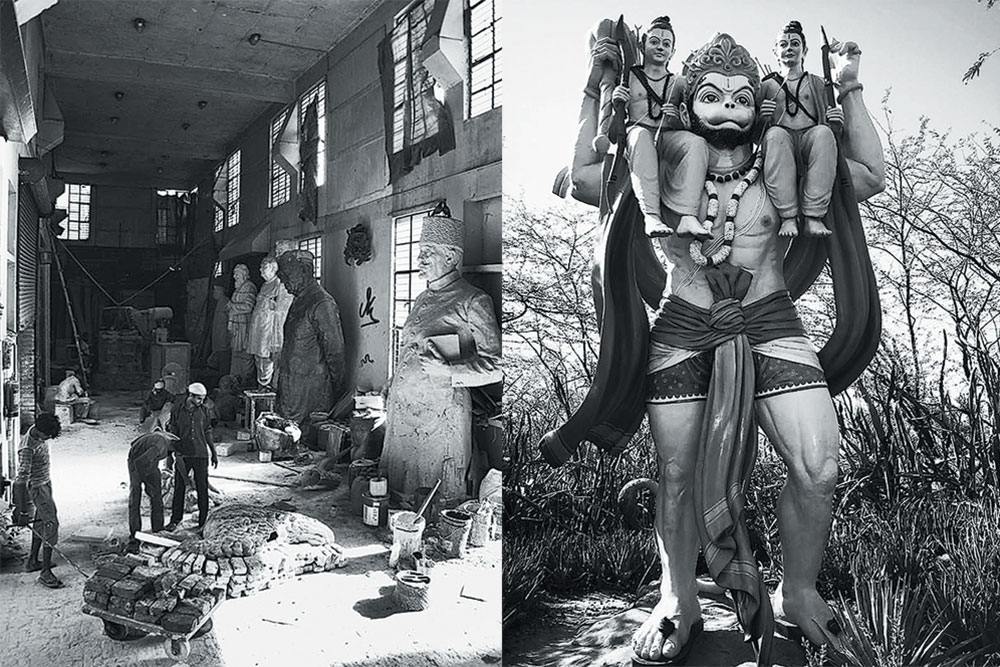 An exclusive extract from Kajri Jain's book, 'Gods In The Time Of Democracy'
---