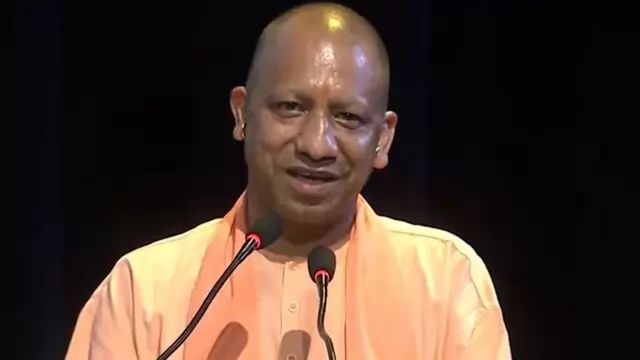 Uttar Pradesh CM Yogi Adityanath said in earlier governments, the poor and SC/ST members were deprived of not only government schemes but also of ration.
---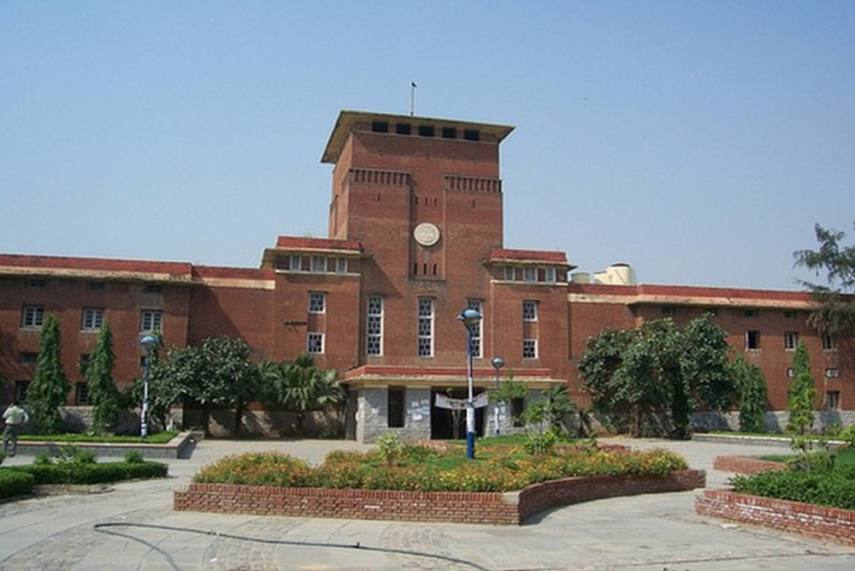 The undergraduate admissions, which the university held through Common University Entrance Test (CUET) scores for the first time, concluded in December.
---
Officials said a tax officer of the Indian Revenue Service (IRS) met with Union Minister of State for Social Justice Ramdas Athawale in Mumbai on Monday. The meeting comes after the former filed a complaint against a number...
---
The commission headed by BP Mandal, commonly known as the Mandal Commission, recommended reservation for the other backward classes (OBCs) as part of the affirmative action programme for their betterment.
---
The Centre filed an affidavit on Wednesday opposing the plea seeking the inclusion of Scheduled Caste converts to Christianity in the list of Scheduled Castes.
---
In a police complaint, the boy's father alleged that the teacher beat him with sticks and rods until he fell unconscious after he spelt a word wrong in the social science test.
---
As the Women's Reservation Bill is placed on the table of the Loksabha promising 33% reservation to the women, the debates over the representation of marginalised women have again taken the political centre stage.   
---
The Opposition party also demanded the Narendra Modi government should implement the SC/ST Act with 'full force'.
---