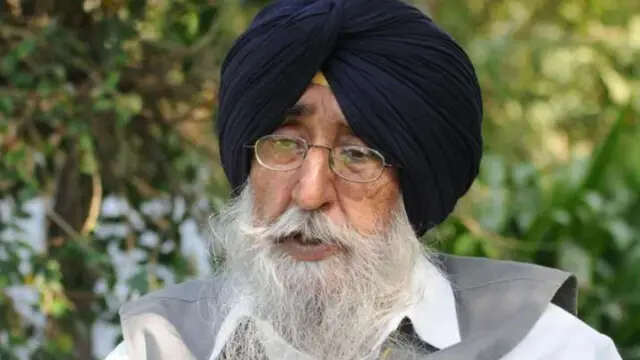 Dubbed 'Budda Jarnail' by some of his critics, Simranjit Singh Mann has been a proponent of Khalistan and has been raising issues of Sikhs and minorities at different forums.
---
The Lok Sabha seat had gone to poll on June 23, recording a low turnout of 45.30 per cent.
---
Punjab CM Bhagwant Mann led a bicycle rally in Sangrur on drug awareness in which more than 15,000 cyclists took part according to the government.
---