What sets Rainbow Rummy apart is its commitment to providing a personalized gameplay experience to each player. Utilizing advanced technology and extensive data measurement, the platform creates a tailored gaming environment...
---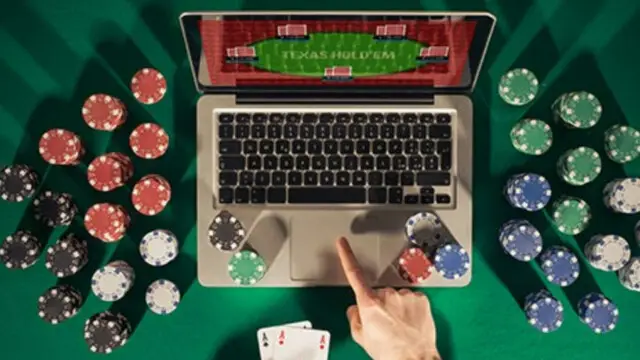 States like Tamil Nadu and Karnataka want a blanket ban on real money gaming and their petitions are lying in the Supreme Court.
---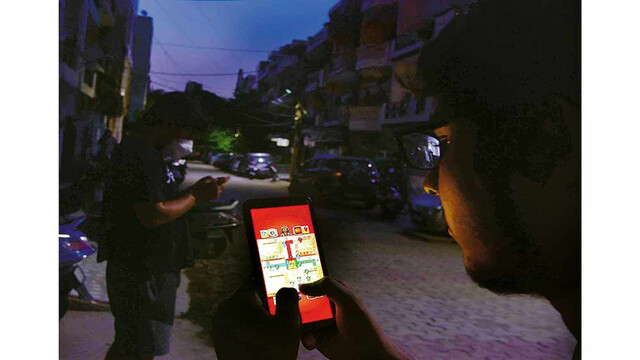 The bill was sent to Raj Bhavan for Governor's assent after its passing, and the government has been repeatedly urging Governor RN Ravi to clear it.
---
Official sources said in Chennai on Wednesday that the Raj Bhavan had returned to the Tamil Nadu Assembly a Bill banning online Rummy for reconsideration.
---