The incident took place at 4:30pm when the autorickshaw was heading to Jafrabad and was hit by a truck coming in the opposite direction near a ginning factory, an official said.
---
For last fourteen years, Dorris Francis has been managing traffic at a Ghaziabad intersection near the spot her daughter was killed.
---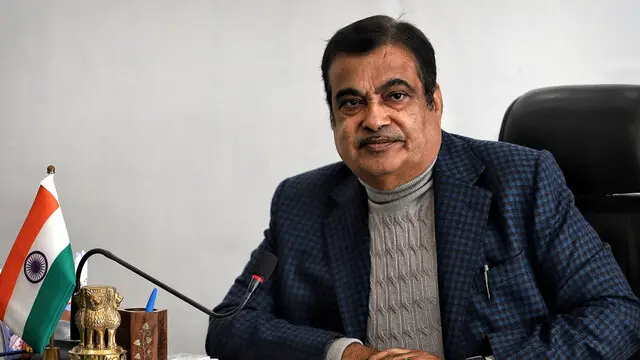 Expressing concern over the deaths in road accidents, he said that before the end of 2024 efforts would be made to reduce the number of fatalities and accidents on roads by 50 per cent.
---
At present, there is no law which states that not wearing seatbelts would lead to denial of insurance claims in case of death or injury. But now, with increasing demand for wearing of seatbelts to be made mandatory for rear...
---
Raghvendra Kumar won the Asian Excellence Award in 2022 for his hard work on spreading traffic safety awareness.
---
"Road safety is a major concern across the world and has become a challenge for the developing countries like India," the road transport and highways minister said.
---
Akshay Kumar's latest advertisement about the importance of six airbags in cars has now received backlash from social media users. 
---
Actor Hemant Birje and his wife suffered minor injuries after their car met with an accident on the Mumbai-Pune Expressway.
---