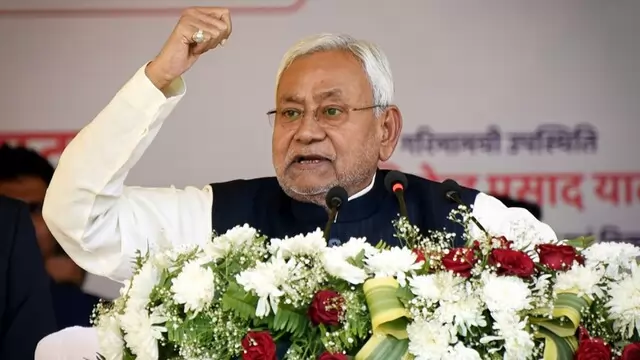 Opposition parties join the boycott, highlighting the exclusion of the President and Vice-President from the event, while JD(U) announces a protest fast against the government's decision.
---
In the name of 'rationalisation', NCERT seems to have adopted a method of hasty deletion. Passages have been reduced, quotes cut and exercise boxes flung out. But was it really done in haste?
---
We don't need to excavate the acrimony of the past. Rather, we need to be honest about it, accept it and move beyond it. A country that needs to reconcile with history and build a modern republic can't again be held...
---
Speaking at a programme organized jointly by the Indian Council of Historical Research (ICHR) and RSS-affiliated Akhil Bharatiya Itihas Sankalan Yojana in Sasarm on Tuesday, the Union Education minister had said books are...
---
The BJP, with its insistence on the purity of Hindu Rashtra, would sadly reduce the soaring generosity of their founding vision to the petty bigotry of majoritarian chauvinism.
---
In 1982, a group of historians set out to establish the Subaltern Studies Group to reclaim the histories of those without voices. In the decades since, an oft-asked question is—why can't subaltern history be a part of...
---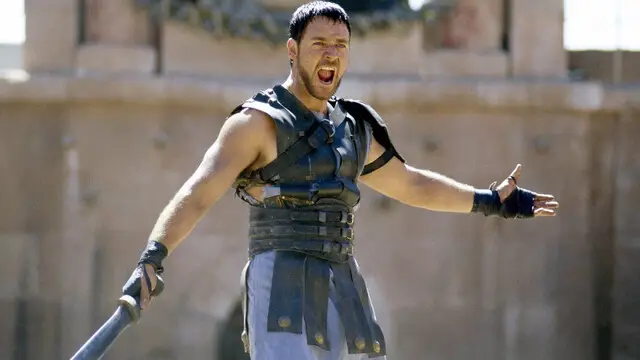 Lots of films have tried to showcase history in an alternate universe. Many filmmakers have taken cinematic liberties to make their stories more appealing and engaging to the masses. Many have done both. Here are 10 such...
---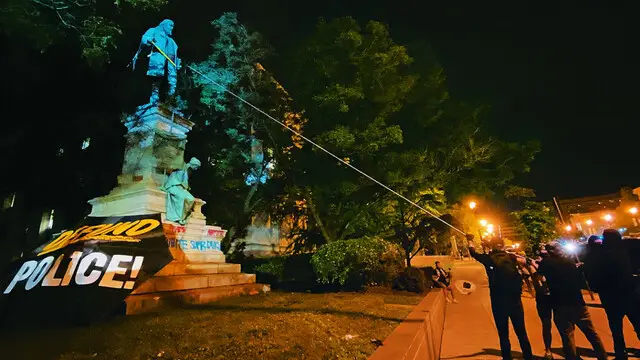 More and more people believe that we have not been told the truth. Or rather, that what we have been told is not true enough.
---