Manoj Sinha was speaking after attending the 'Kailakh Sanskrit Ratna Puraskar' ceremony here.
---
In a video which has gone viral on social media, Rawat purportedly says in reply to a question on the land-subsidence crisis in Joshimath that "the onus rests on everyone in a democracy, some of them are wise, some less wise...
---
Delhi Chief Minister and AAP convener Arvind Kejriwal thanked Delhiites for "choosing their son, brother" to run the civic body.
---
On Wednesday, Senior NCP leader Ajit Pawar appealed to the party leadership to relieve him of the responsibility as Leader of the Opposition in the Maharashtra Assembly and assign him any role in the party...
---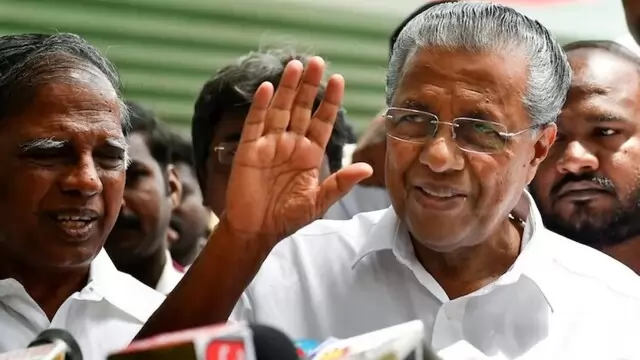 Kerala Chief Minister Pinarayi Vijayan has said that children's opinions on any issue should be considered, and not ignored outright, as it would instill a sense of responsibility in them.
---
A German priest was accused of abuse and inappropriate behavior. He was found dead a day after the accusations. Investigations are still in process.
---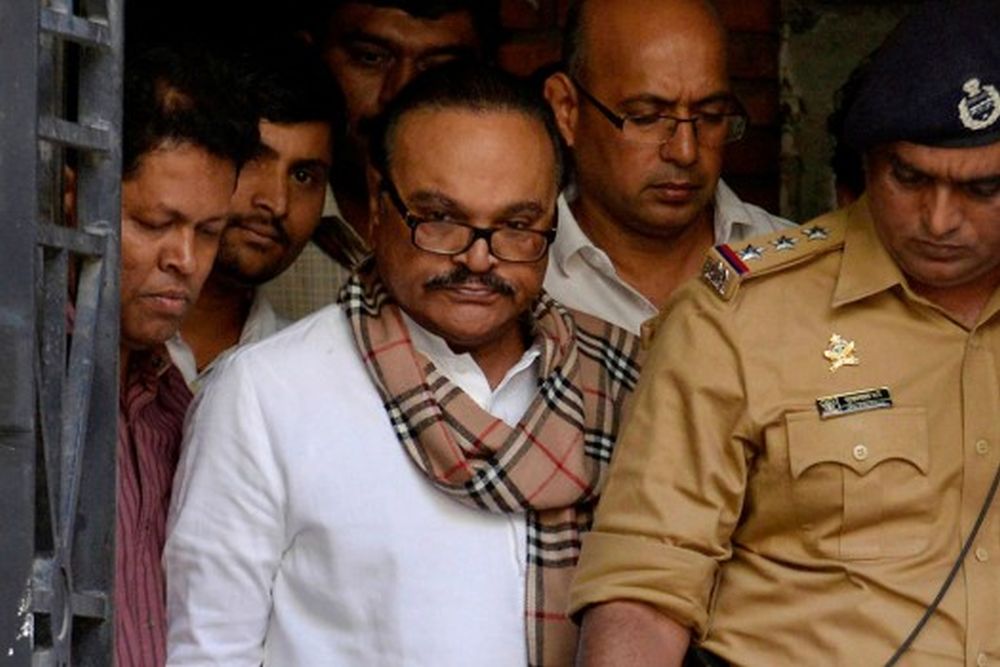 Addressing a gathering in Latur on Saturday, Bhujbal said if anyone tampers with the Constitution and commits injustice, Bhim soldiers should always be ready to fight.
---