Maharashtra: Rebel Shiv Sena legislator and former minister Uday Samant said expansion of the Eknath Shinde-led cabinet will take place before August 15.
---
A middle-aged man in Maharashtra's Gadchiroli district has been allegedly killed by the Naxals.
---
Maharashtra Governor Bhagat Singh Koshyari has called for the floor test making Uddhav Thackeray lead Maha Vikas Aghadi(MVA) government to prove its numbers in majority in the state.
---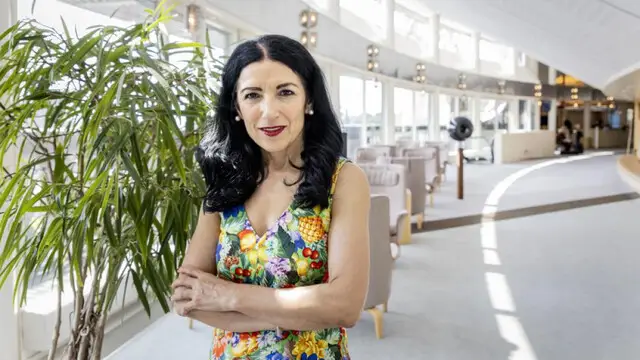 Amineh Kakabaveh, a strong advocate for Kurdish self-determination in the Middle East and a fierce critic of Turkish President Recep Tayyip Erdogan, holds extraordinary leverage because the Swedish government depends on her...
---
A chartered flight will depart from the Lokpriya Gopinath Bordoloi International (LGBI) Airport in Guwahati in the afternoon with the MLAs, they said.
---