In the last few years, Indian film industries have seen a surge in films that claim to retell the story of mythological epics. Expectedly, the Ramayana has led the trail.
---
Maurya has, once again, engaged in a gamble, one that is fraught with political and personal risks. He has dared to question the sanctity of one of the most popular Hindu epics Ramcharitmanas, months before the BJP-led...
---
The repercussions of Swami Prasad Maurya's latest controversial comments are yet to unfold but his gambit is unquestionably bold
---
In the evening, religious assemblies will be held and it will include performances of plays based on stories from the Ramcharitmanas, musical presentations and also gathering of Hindi poets.
---
Outlook's Omar Rashid spoke to three senior scholars from Varanasi who shared their interpretation of certain controversial verses in the Ramcharitmanas.
---
The SP leader questioned the level of security at the hotel and has requested extra protection from the police
---
The city of the nawabs, as they call it, has a rich heritage and a glorious past. We as Lucknowites revel in the same glory of belonging to this regal city, writes Dr Sanobar Haider.
---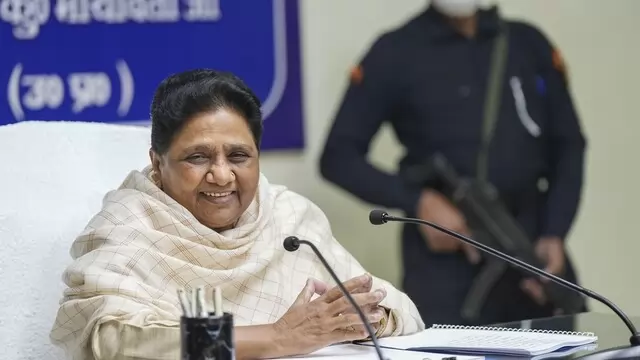 Mayawati also asserted that the Constitution of India is the book of the weaker and marginalised sections of the society, and not the Ramcharitmanas and Manusmriti.
---