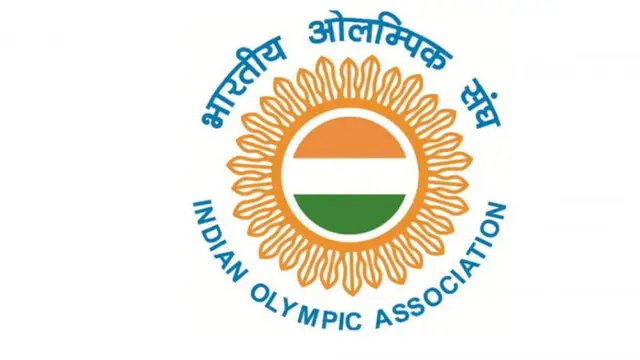 The apex court asked Justice L Nageswara Rao to prepare a road map for amending the IOA constitution and holding elections by December 15, 2022. 
---
An estimated 7,000 athletes from 28 states and eight Union Territories are expected to take part across 36 disciplines that include most traditional Olympic sports.
---
India will send a 322-member strong contingent to the Birmingham Commonwealth Games, out of which 215 will be athletes.
---
The IOC on September 8 issued a final warning to IOA to resolve its internal matters by December this year, failing which the world sports body will ban India.
---
Indian judokas will have their Commonwealth Games 2022 competitions on August 1 and 3 and Jasleen Singh is expected to reach by July 29.
---
Shooting has been India's strongest sport in the Commonwealth Games with 135 medals till now. Wrestling is in third spot with 102 medals.
---
In a letter addressed to IOA secretary general Rajeev Mehta, the IOC also said that if the issues are not resolved until December 2022, the Indian Olympic Association will be banned.
---