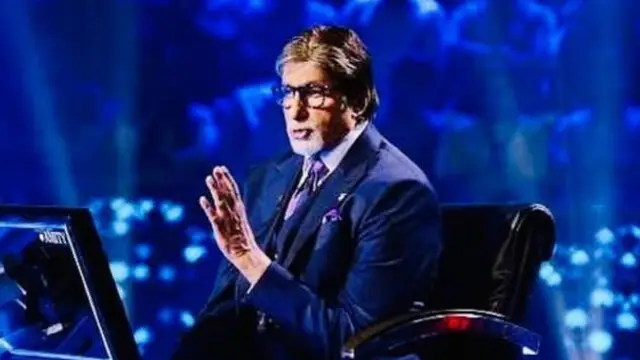 Even at an age of 79, Bollywood megastar Amitabh Bachchan is not only one of the busiest actors in the business but also the most active celebrity on social media.
---
Madhya Pradesh Minister Usha Thakur made the announcement while inaugurating yet another quiz based on the Indian epic 'Ramcharitmanas'.
---
Avi Gupta's victory on the '2019 Teen Jeopardy' contest was televised on Friday, in which he beat out three other Indian-American teens.
---