Infantino had no election opponent and won by acclaim instead of a formal vote by the congress of 211 member federations whose basic annual funding from FIFA has risen from $250,000 to $2 million since his first win in 2016.
---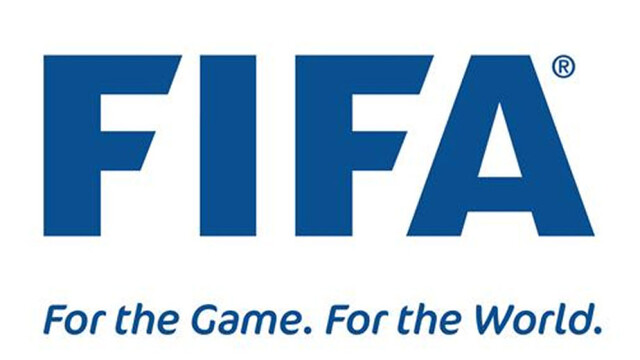 FIFA has said a bigger Club World Cup will "promote and grow football for the benefit of all confederations, member associations, leagues, clubs and fans."
---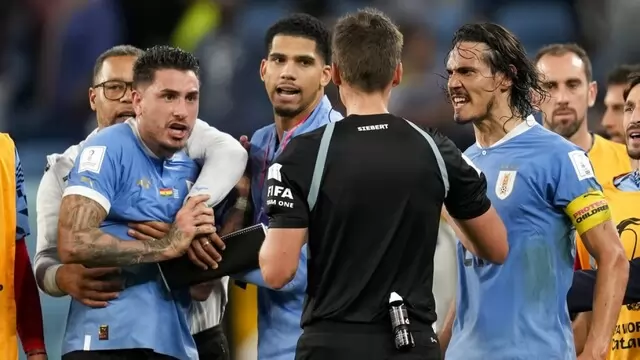 The players must all carry out community service on a soccer project and pay fines of up to 20,000 Swiss francs ($21,600), FIFA said.
---
Tedesco replaces Roberto Martinez, who was in charge of the team for six years.
---
World Cup winner Lionel Messi regretted his testy exchanges with the Netherlands coach and players during their controversial quarterfinal in Qatar, he said in an interview.
---
FIFA President Gianni Infantino met with special prosecutors in Switzerland as part of their criminal investigation into his undisclosed meetings with the country's attorney general during a wider probe of football officials.
---
Argentina superstar Lionel Messi has said in an interview published on Thursday that his age would make it difficult to play another World Cup.
---
It's alleged that European Parliament's Vice President Eva Kaili and others took bribes for the benefit of Qatar. As its regional role is growing and as it becomes a more self-confident nation, Qatar will not take...
---