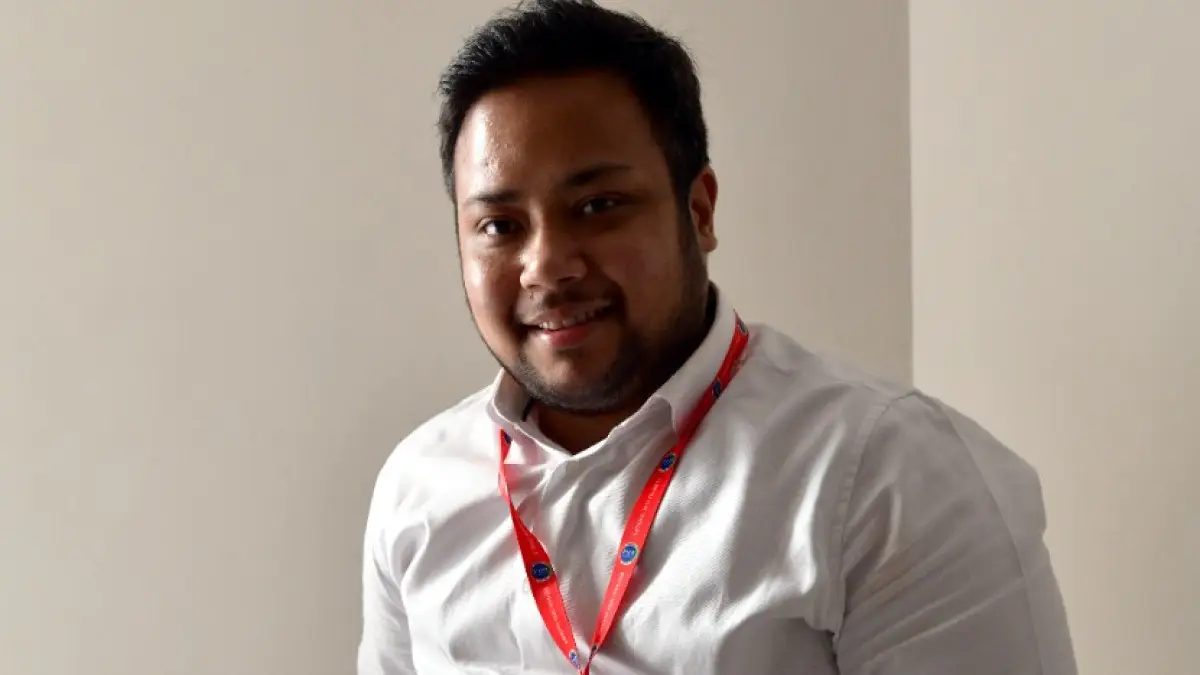 One in hundred people in Western countries is a transgender. Imagine how big our community in India is if we go by that figure?
---
Strategic communication will enable people to make informed choices and improve nutrition outcomes, health indicators and their quality of life.
Enhancement of the quality of nutrition services and strengthening of the community's role in delivering them is the call this World Health Day.
---
It also asked for dedicated healthcare and online counselling services and special provisions for older persons in government schemes.