Discover why Polygon and Bone ShibaSwap are projected to experience new heights, and see why Kangamoon can climb by 220% soon.
---
Aside from Solana (SOL) and Polygon (MATIC), another project that has a native cryptocurrency with vast utility is Tradecurve (TCRV). Tradecurve (TCRV) implements a hybrid approach where it adds the great elements of CEXs...
---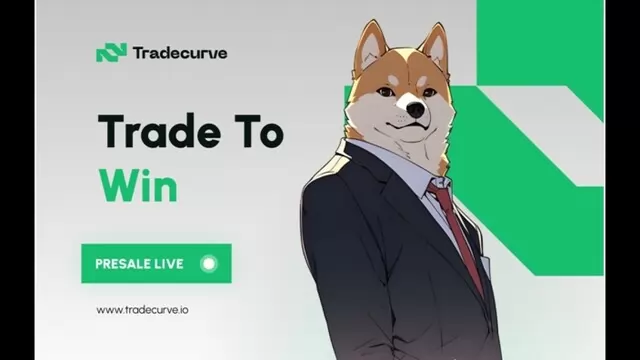 Although much of the cryptocurrency market declined in June, several projects are expected to surge over the next few weeks. These include Shiba Inu, TRON, Polygon, Pepe and Tradecurve, with Tradecurve already up by 80%...
---
Discover the potential for a crypto market rally as we explore the top three digital assets poised for growth: Dogecoin, Polygon, and Pomerdoge.
---
Here are some of the major developments from the world of crypto over the past few days
---
Amid this drama, Polygon responded to the SEC causing a price rally for MATIC along with Tradecurve which has been making waves in the DeFi sector.
---
Dive into Polygon's POL transformation and explore why ApeCoin's bearish trend is driving investors towards Pomerdoge with the promise of a 17x ROI.
---
Here are some of the major developments from the world of crypto over the past few days
---