Actress and politician Archana Gautam, who is currently seen as a contestant on the show 'Khatron Ke Khiladi' season 13, shared how people make fun of her because she is not fluent in English language, but that does not...
---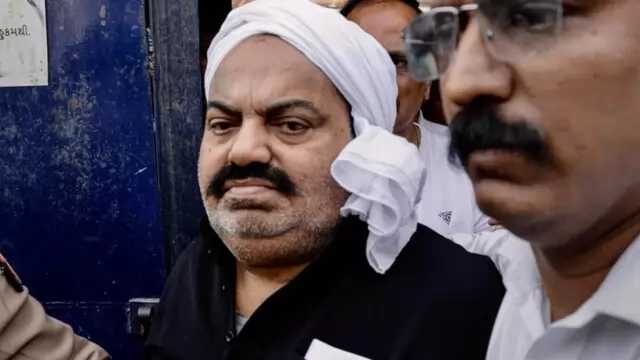 On Tuesday, Lawyer Vijay Mishra, who represented the slain mafia-turned-politician Atiq Ahmad, has been booked after a man accused him of extortion, police said.
---
Samajwadi Party Leader Azam Khan was suffering from a prolonged illness took to the stage after long time to campaign for upcoming civic polls in Uttar Pradesh.
---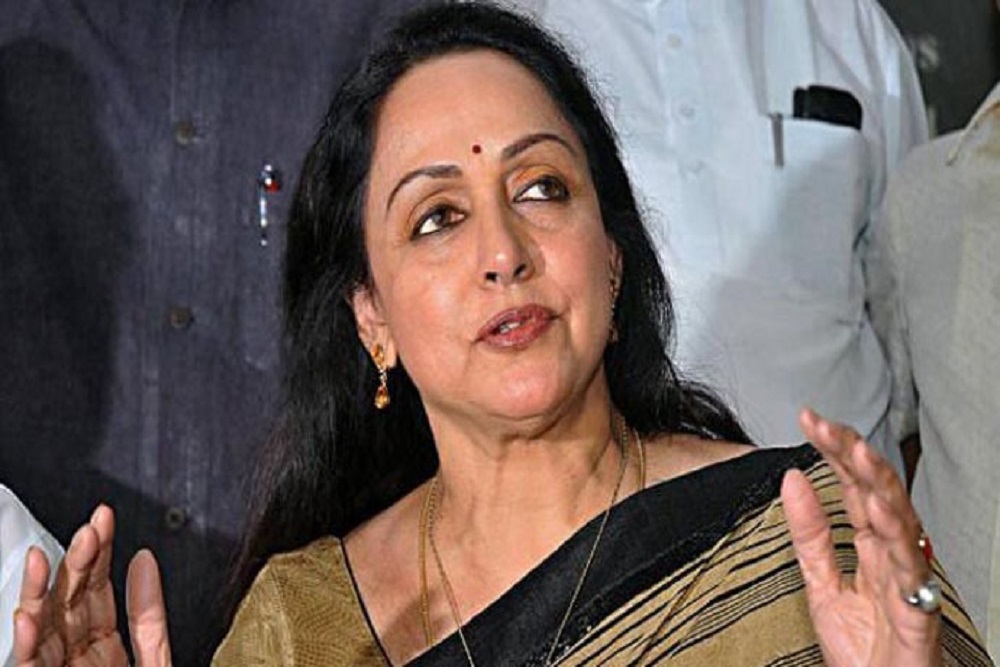 On Thursday, Veteran actor and politician Hema Malini said like every Indian, she is also happy with the successful landing of Chandrayaan-3 on the Moon, an event she hopes is translated into a feature film.
---
Both Ansari brothers—Mukhtar Ansari and Afzal Ansari were accused in a kidnapping and murder case pertaining to the killing of BJP MLA Krishnanand Rai.
---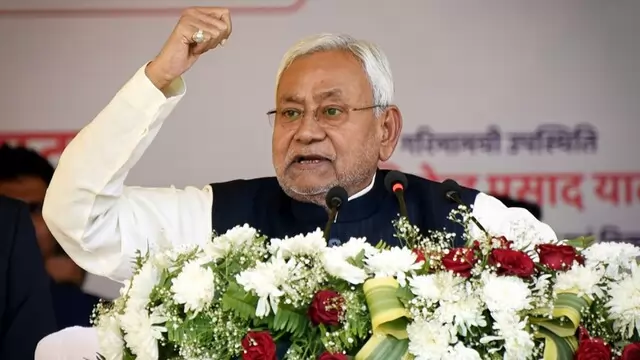 Bihar: Former MP Anand Mohan Singh's release is being seen as a move to attract upper caste votes in the 2024 general election.
---
Veteran actor-politician Shatrughan Sinha has remembered late actress Sulochana Latkar, who passed away on June 3 aged 94. He called himself "extremely fortunate" to play her "reel" son in many films.
---
The former don-turned-politician started his political journey in 1989 when he won the MLA seat from Allahabad West as an independent candidate.
---