After the Supreme Court dismissed related petitions, the Enforcement Directorate took Minister V Senthil Balaji into custody on Monday for questioning in a money laundering case.
---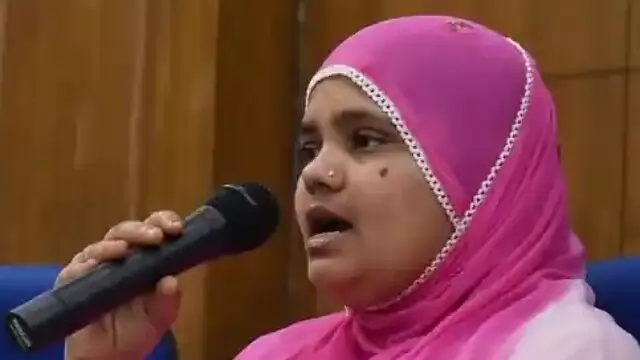 Supreme Court had termed the Bilkis Bano gang-rape and the murder of her family a 'horrendous' act.
---
On Wednesday, the Allahabad High Court fined a man Rs 1 lakh for repeatedly petitioning against UP Chief Minister Yogi Adityanath over the Gorakhpur riots in 2007.      
---
Mehbooba emphasized the commitment of the people of Jammu and Kashmir to the region's special status and highlighted the plight of detained individuals awaiting trial, calling for the CJI's attention to these pressing issues.
---
Morbi Bridge Tragedy: At least 135 people were killed while 56 were injured after British-era suspension bridge snapped on October 30, 2022 in Gujarat's Morbi district.
---
A Public Interest Litigation (PIL) was filed by advocate ML Sharma calling the ban on BBC documentary 'India: The Modi Question' 'malafide, arbitrary and unconstitutional' while Another petition was filed by senior...
---
A PIL was filed before the Supreme Court by Manipur Tribal Forum seeking directions to the Central and State governments to evacuate the Manipuri Tribals who had fled to CRPF camps and to ensure they reach their residence...
---
A bench comprising Chief Justice D Chandrachud and Justice P S Narasimha took note of the submissions of senior advocate Menaka Guruswamy that the pleas relate to the fundamental right to equality. "Issue notice," the...
---