Authorities immediately locked down the areas where the fever cases emerged and plan to maintain tight restrictions and quarantines until health workers determine the cause of the illness.
---
Forty-four per cent of the parents surveyed were from metros or tier 1 districts, 34 per cent from tier 2 districts and 22 per cent from tier 3, 4 and rural districts.
---
Delhi reported 1,042 fresh Covid-19 cases, 757 recoveries, and 2 deaths in the last 24 hours. While the active cases have reached 3,253, the positivity rate stands at 4.64 per cent.
---
Increased poverty because of Covid-19 is a big reason for children to go missing or become victims of trafficking, said an expert.
---
The top court had earlier said that continuance of courts virtually will be a problem and added that there are many issues in virtual hearings. 
---
A disease does not become more or less severe with its classification as a pandemic or endemic. These words only refer to how widespread it is, not how severe it is.
---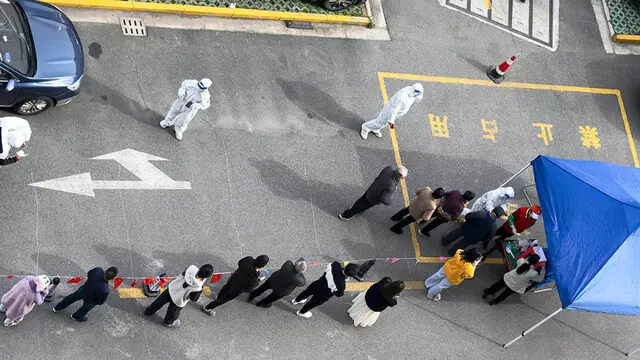 China is sticking to a strict zero-COVID policy even as many other countries are easing restrictions and seeing if they can live with the virus.
---
According to the director of floriculture department, the Tulip Garden at Sansar was reopened "with an aim to promote tourism in the district."
---