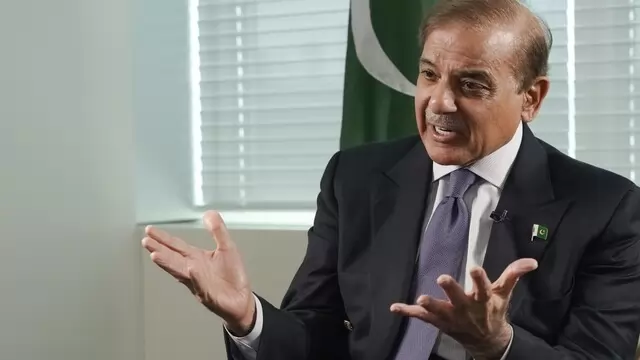 Pakistan  Prime Minister Shehbaz Sharif's olive branch is ill timed and unlikely to yield any results. The question is why did he bring it up at this point.
---
Following the alleged assassination attempt on former Pakistan Prime Minister Imran Khan, we look at a certain Ibtisam Hassa, who saved his life. Besides, who is the attacker, who tried to kill Khan?
---
Pakistan: More than 6.4 million people across Pakistan need immediate support in response to torr­ential rains and flash floods that have since June displaced hundreds of thousands.
---
Pakistan: Lieutenant General Faiz Hamid, a former ISI chief, was among the six names apparently shortlisted for the post of the Army chief.
---
Pakistan's former Prime Minister Imran Khan also clarified that he was being misunderstood, days after he was criticised by the government for his anti-army stance that made headlines in Pakistan and India.
---
IMF said a team led by its Mission Chief to Pakistan Nathan Porter finalised the discussions with the later and that it had also agreed to consider extending its EFF, currently worth USD 6 billion, till the end of June...
---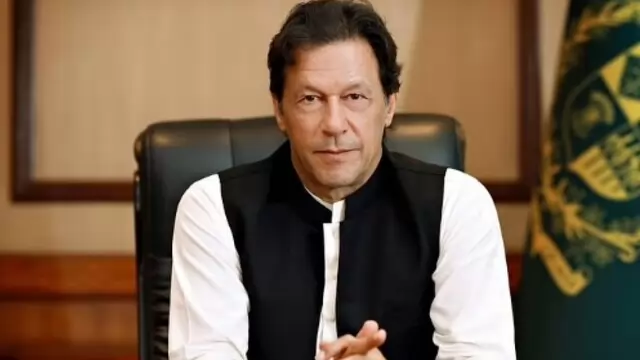 Pakistan: Former Pakistan PM Imran Khan had earlier said he wants to mend relations with the US if re-elected and no longer blames it for his removal as the country's head.
---
70-year-old Pakistan Muslim League-Nawaz (PML-N) president Shehbaz Sharif, the younger brother of former three-time prime minister Nawaz Sharif, has sworn-in as the new Prime Minister of Pakistan.
---