Pakistan Army has been leading talks with the militant group Tehreek-i-Taliban Pakistan. The two sides are currently observing a ceasefire.
---
At least 14 Pakistani soldiers have been killed in attacks and clashes with terrorists in North Waziristan since April.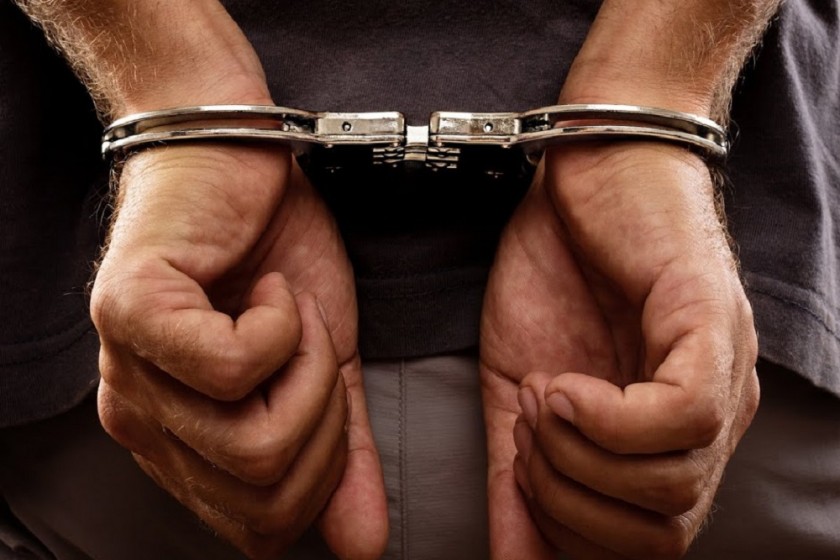 They were found to share confidential and strategic information to Pakistani agencies and were getting money from their handlers, said officials.
---
These incidents follow killings of four labourers by militants in Balochistan on Friday and abduction of four people in Balochistan's capital Quetta on Tuesday.