The mysterious death of Pakistani human rights activist Karima Baloch in 2020 in Canada has been linked to the Pakistani Army and intelligence establishment that has long been accused of repression in Balochistan province.
---
The Tahreek-e-Taliban's (TTP) announcement to end the ceasefire and start nationwide attacks comes a day before new Pakistan Army chief General Asim Munir is set to be sworn in.
---
This is the second military helicopter crash in Balochistan in just over a month. Last month, six military personnel were killed in a crash, which included a top Pakistan Army general.
---
Pakistan's ousted PM Imran Khan has said the government and military's push to arrest his supporters as evidence it's looking to 'crush' his Pakistan Tehreek-e-Insaf before a vote that must be held by mid-October.
---
Pakistani spy agency ISI also said that it has decided to stay out of politics. The unprecedented statement by ISI came as former Prime Minister Imran Khan claims it had a role in his ouster as PM earlier this year.
---
India believes Pakistan used F-16 fighters in retaliatory raids in 2019 after Indian air strikes on terrorist camp in Pakistan's Balakot.
---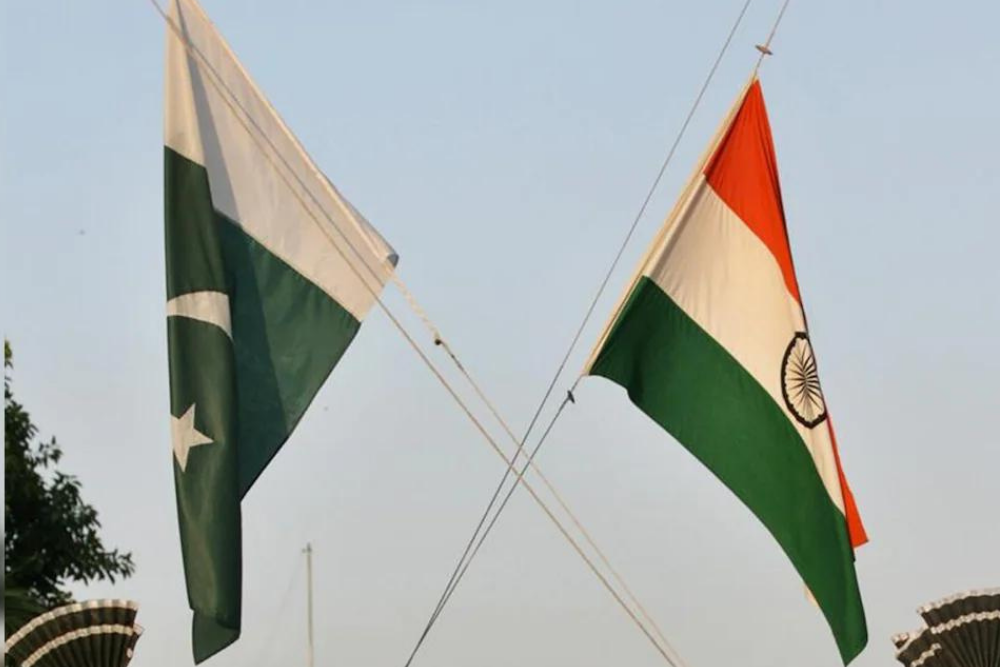 This assessment forms part of the annual threat assessment of the US intelligence community that was submitted to the US Congress by the Office of the Director of National Intelligence during a Congressional hearing.
---
The opposition party in Pakistan had been clamouring for the fall of Imran Khan's Pakistan Tehreek-e-Insaf (PTI) for a long time. He was perceived as a 'military'-voted leader, as opposed to 'elected'.
---