The first powerful suicide blast ripped through a mosque in Pakistan's restive Balochistan province on Friday, killing at least 52 people and injuring over 50 others who were preparing to celebrate Prophet Muhammad's...
---
Balochistan has an insurgency raging against the Pakistani state. Terror attacks, including suicide and remote controlled bomb blasts, are a frequent menace in Balochistan.
---
The attack took place shortly after a police van arrived at the site to provide security to the people, offering prayers at the mosque.
---
Balochistan province of Pakistan has a long-running separatist and nationalist insurgency. Multiple groups are active in Balochistan that historically spanned across present-day Pakistan, Afghanistan, and Iran.
---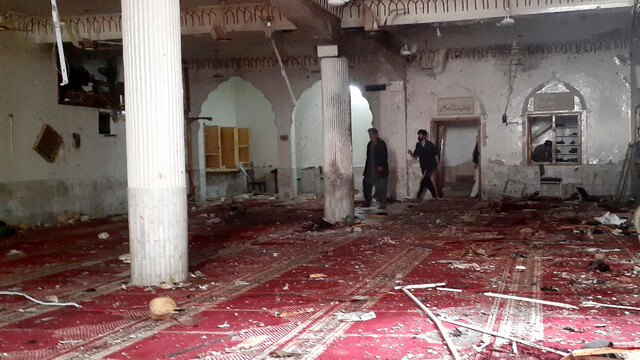 The Islamic State affiliate in the region known as Islamic State in Khorasan province claimed Friday's devastating attack in a statement translated by the SITE Intelligence group.
---
Barkhan Deputy Commissioner Abdullah Khoso told Dawn newspaper that the blast occurred in the Rakhni market area when an improvised explosive device (IED) planted on a motorcycle exploded.
---