Singer Sonu Nigam, actor Victor Banerjee, Marathi singer Sulochana Chavan, singer Madhuri Barthwal, musician Ballesh Bhajantri and filmmaker Chandraprakash Dwivedi won awards at the Padma awards ceremony.
---
Nadella, who took over as the CEO of Microsoft in 2014, has been engaged in designing products that can serve individuals with disabilities better.
---
West Bengal CM and TMC supremo Mamata Banerjee said: 'We want all regional parties to come together and defeat the BJP in 2024. We want everybody to come together and fight against the BJP and defeat it. Our motto is the...
---
This year, 128 Padma awards are being presented and the first civil investiture ceremony was held on March 21 during which 54 personalities were given the honour.
---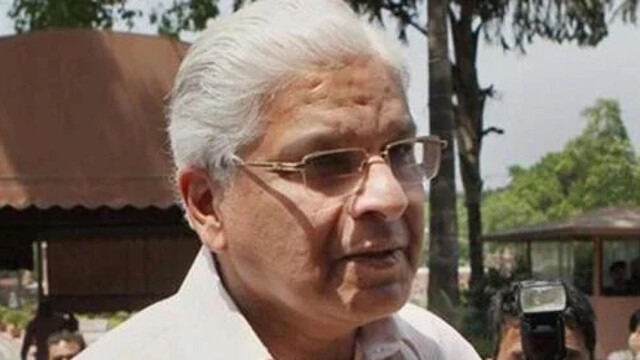 Former Law Minister Ashwani Kumar, after quitting the Congress, said he had reached his limits of perseverance in the party, which, he said, lacked inspirational leadership and is facing an existential challenge.
---
Congress leader Karan Singh's comments come amid a controversy triggered soon, after the announcement of the Padma awards on Tuesday.
---
Diginoor, an NFT platform, has launched an unreleased Tamil devotional song of the legendary Indian playback singer
---
CPI(M) state secretary Surjya Kanta Mishra said Bhattacharjee's decision was in line with the party's stand to not accept any such state-instituted award and nothing else should be read into it.
---