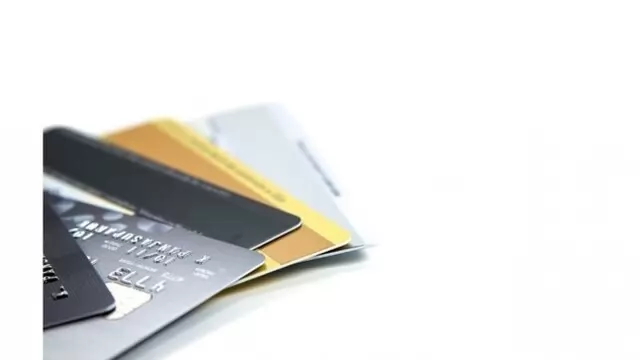 Finance ministry joint secretary (Tax Policy and Legislation) Raman Chopra said the government would soon issue a clarification on the mode of applicability of the TCS provision
---
The Reserve Bank of India (RBI) implements certain "card control measures" to protect people from various risks, but you can activate them while travelling abroad.
---
The value of rupee has slipped down 36 paise, the lowest ever recorded.
---
Prime Minister Narendra Modi after culminating his overseas tour came to India on Thursday addressed BJP supporters in Delhi's Palam.
---
Though the memorandum has not assigned any reason for shutting down overseas offices, government sources say the decision has been taken by the Prime Minister's Office.
---
From offering courses of first few semesters in India to easing visa norms and forgoing test requirements, foreign universities and governments are changing to woo Indian candidates back in their campuses post-pandemic 
---
Indian investors having foreign investments must pay the required taxes but can also claim a foreign tax credit in India.
---
Global Indians investing in the country as as Covid sharpened India connect, HSBC Global Indian pulse report. The pandemic has driven a change in attitudes towards investment in India.
---