Northern Army Commander Lieutenant General Upendra Dwivedi on Thursday visited forward areas in Jammu and Kashmir's Rajouri and reviewed the operational preparedness, officials said.
---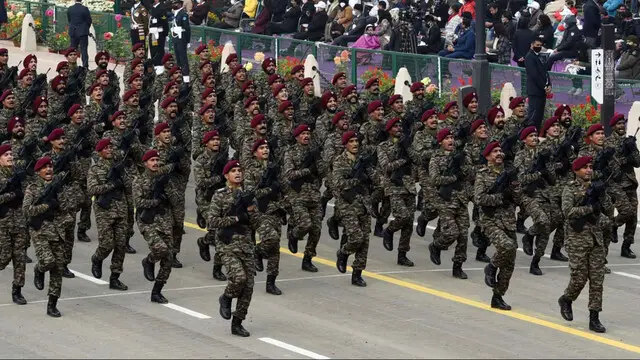 Against the prescribed time frame of 23 weeks in Defence Procurement Manual, delay of 13 to 301 weeks was noticed in certain supply orders. The delays were mainly in obtaining acceptance of necessity and completing the...
---
Jammu and Kashmir Youth Congress president, Uday Bhanu Chib, condemning the Agnipath scheme, has said that the Centre is toying with the tradition and dignity of the armed forces with the introduction of the new recruitment...
---