Saudi Arabia on Sunday announced cuts of 1 million barrels per day in oil output starting in July, while the rest of the OPEC+ producers agreed to extend earlier cuts in supply through the end of 2024
---
US benchmark crude oil picked up 55 cents to $80.53 per barrel in electronic trading on the New York Mercantile Exchange
---
Apart from hoisting the windfall tax on crude oil, the centre has also made some other significant changes as well
---
The 23-member group is meeting on Sunday at OPEC headquarters in Vienna after sending mixed signals about possible moves
---
White House officials claim the Organization of Petroleum Exporting Countries and its allies cut oil production by mistake, favoring the Russians.
---
"We will not allow any shortages to come in. The government will do all that is required to ensure energy security and affordability," he said
---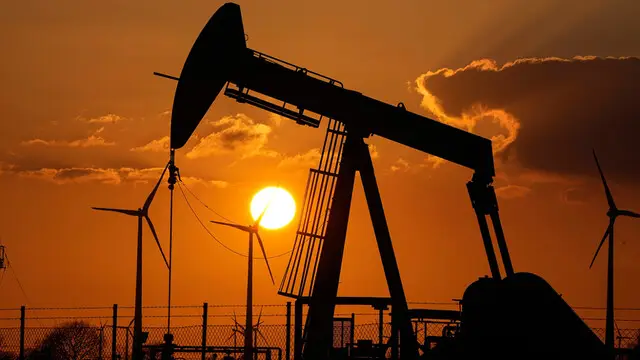 India took 1.96 million barrels a day from Russia in May, 15 per cent more than the previous high in April, according to data from energy cargo tracker Vortexa
---
Petroleum and gas prices have started to rise and are expected to further rise as oil producing cartel OPEC reduces oil production.
---