The increase is a boon for the kingdom and the crown prince's spending power as people around the world pay higher gas prices at the pump while energy companies rake in top earnings.
---
The decision on Thursday steps up the pace by the alliance, known as OPEC+, in restoring cuts made during the worst of the pandemic recession. 
---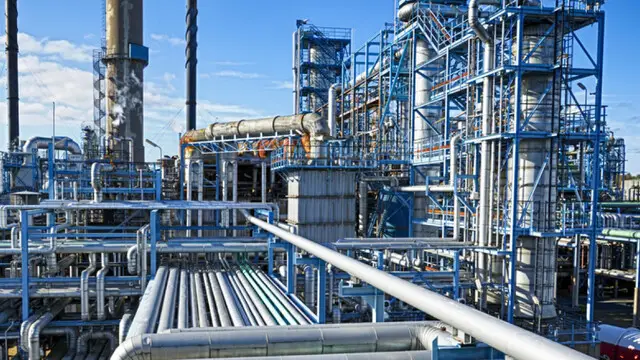 India's oil demand rose from 4.51 million barrels per day in 2020 to 4.76 million bpd in 2021, recording a 5.61 per cent growth.
---
Only hours before his death, he'd met with Nigeria's president and spoken in defence of the energy industry amid increasing climate change pressure
---
In a new report on the global energy transition, International Renewable Energy Agency has proposed a host of measures to switch to clean energy
---
Across the country as well, the prices largely remained unchanged on Tuesday but the retail rates varied depending on the level of local taxes.
---
Mohammad Barkindo, 63, died late Tuesday, a spokesperson for Nigeria's petroleum ministry told The Associated Press. The reason for his death was not immediately known
---
The pump price of petrol in Delhi, which fell to Rs 103.97 a litre at 6 a. m. on November 4 from previous day's Rs 110.04 a litre, remains at the same level. The diesel prices also remained unchanged in the capital at Rs...
---