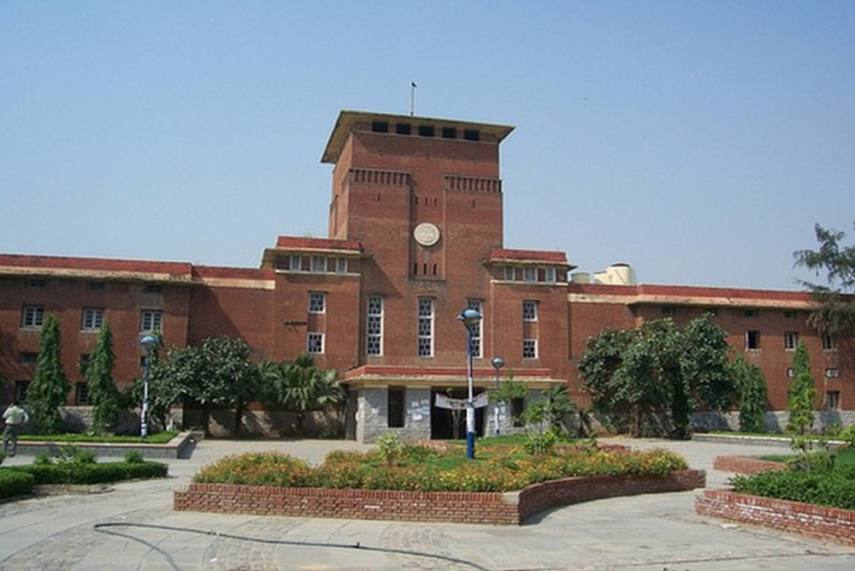 The scorecards of candidates mention subject-wise percentile scores and normalised scores also called NTA scores. The normalised scores were calculated from the raw scores of each candidate using the equi-percentile method...
---
The Japan-headquartered company in association with the Tamil Nadu government and the Greater Chennai Corporation undertook cleaning activities at the famous Elliot's Beach.
---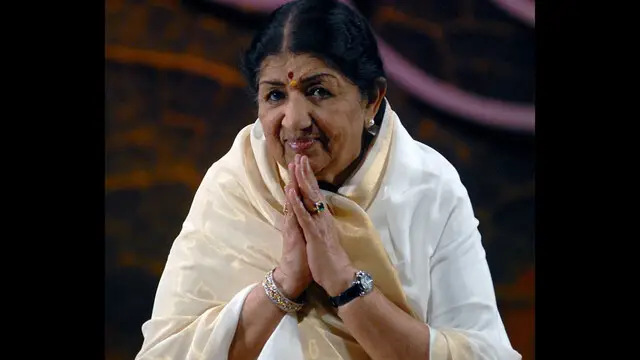 As a tribute to the veteran singer Lata Mangeshkar, the Maharashtra Government has released a sum of Rs 5 crore for establishing a music school.
---
According to sources, water-level rose in Hirehalla rivulet, trapping five farmers on an island in Koluru village. The farmers had gone to remove the pump-set when suddenly the water-level increased and they got marooned.
---
Vini Mahajan, said that the government has set up more than 2,000 labs across the country for water quality testing and more than 900 of them are NABL accredited.
---
A Rajasthan BJP MLA is seen rebuking Transport Department officials for allegedly extracting money from truck drivers in Rajasthan's Bhilwara district has been seen on a video surfacing on social media.
---
Due to some operational issues, there were some disruptions in supply of petrol and diesel in Chennai. It has now become normal.
---
A farmer was killed in a lightning strike in Gondia, Maharashtra.
---