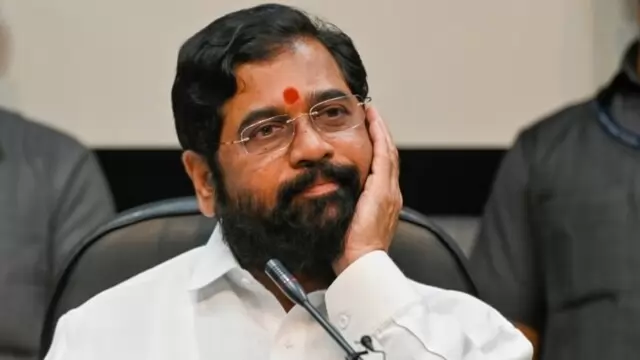 "The government's stand is quota of any community will not be diluted. While giving reservation to the Maratha community, the quota of other communities will remain unaffected," Shinde said.
---
The commission was formed in July last year to collect and analyse data in order to fix quota for Other Backward Classes for local body polls.
---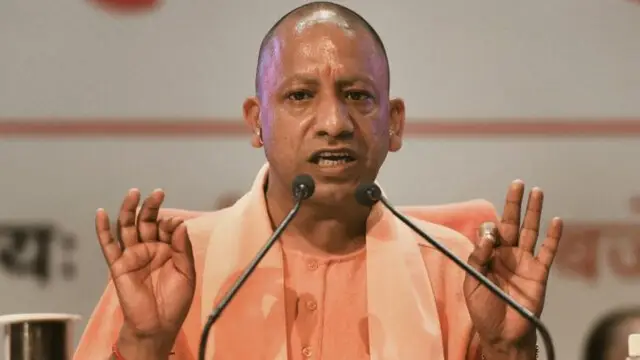 On Tuesday, Uttar Pradesh Chief Minister Yogi Adityanath said he would set up a commission to provide reservations to other backward classes before holding urban civic body elections.
---
After the Nari Shakti Vandan Adhiniyam or Women's Reservation bill was tabled on Tuesday, opposition parties of the newly-formed alliance INDIA found a common ground in criticising the Bill on two fronts: the delay in...
---
The high court's order had come on pleas challenging the preparation of the OBC reservation draft without following the "triple test" formula prescribed by the Supreme Court.
---
After hearing the arguments of the state government and the petitioners on the matter related to the OBC quota in ULB polls, the Lucknow bench of the high court placed the case for next hearing on Wednesday and also extended...
---
Maharashtra Chief Minister Eknath Shinde hinted at upcoming elections, possibly related to the OBC quota and local body polls or the ongoing disqualification petition in the Supreme Court, during a speech to party workers in...
---
The committee will consider all issues concerned with the increase of reservation limit for SCs, STs and OBCs in Jharkhand and suggest the state government.
---