The US military has developed multiple options in case Iran decides to develop a nuclear weapon, said General Mark Milley, the Chairman of US Joint Chiefs of Staff.
---
The Economy and Industry Ministry has drafted a plan to allow extensions every 10 years for reactors after 30 years of operation
---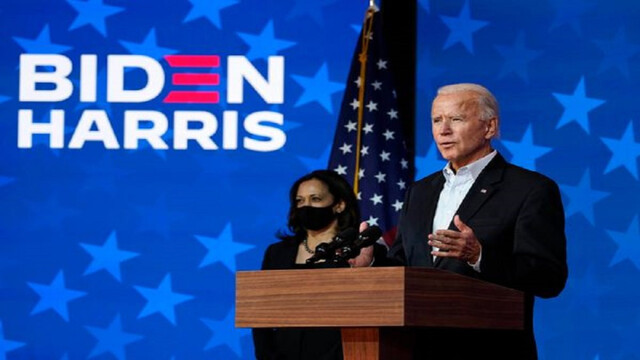 Amid heightened tensions over the Ukrainian war, the Biden administration has said Russia intends to conduct routine nuclear drills.
---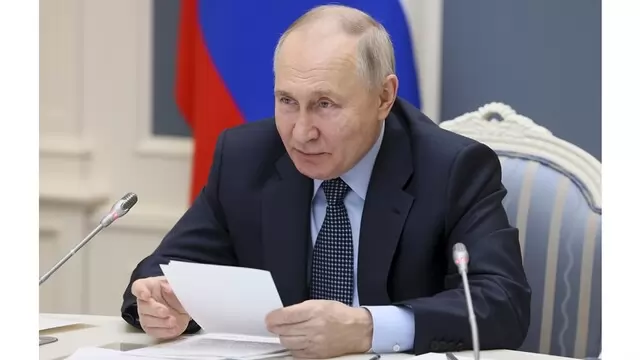 The Russia-Ukraine War took a new twist with the Russian suspension of its membership in the New START Treaty. This put Russia and its traditional adversary United States in a confrontational mode. One can infer from...
---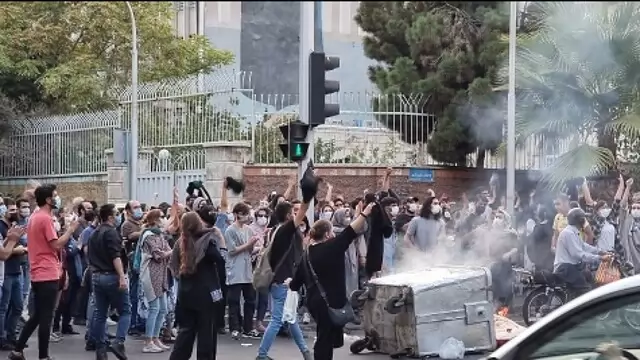 India avoids a public position on Iran's internal travails and abstains at the UN resolution condemning Iran while maintaining bilateral engagement with it. In the wake of US sanctions, India chose a middle path between...
---
Tehran under hard-line President Ebrahim Raisi has repeatedly tried to blame Washington for the delay in reaching an accord. Monday was reported to have been a deadline for Iran's response. 
---
The suspended nuclear pact limits nuclear weapons of United States and Russia to no more than 1,550 deployed nuclear warheads and 700 deployed missiles and bombers. It was signed in 2010.
---
The US Navy had a strained encounter with Iran's paramilitary Revolutionary Guard in the strategic Strait of Hormuz.
---