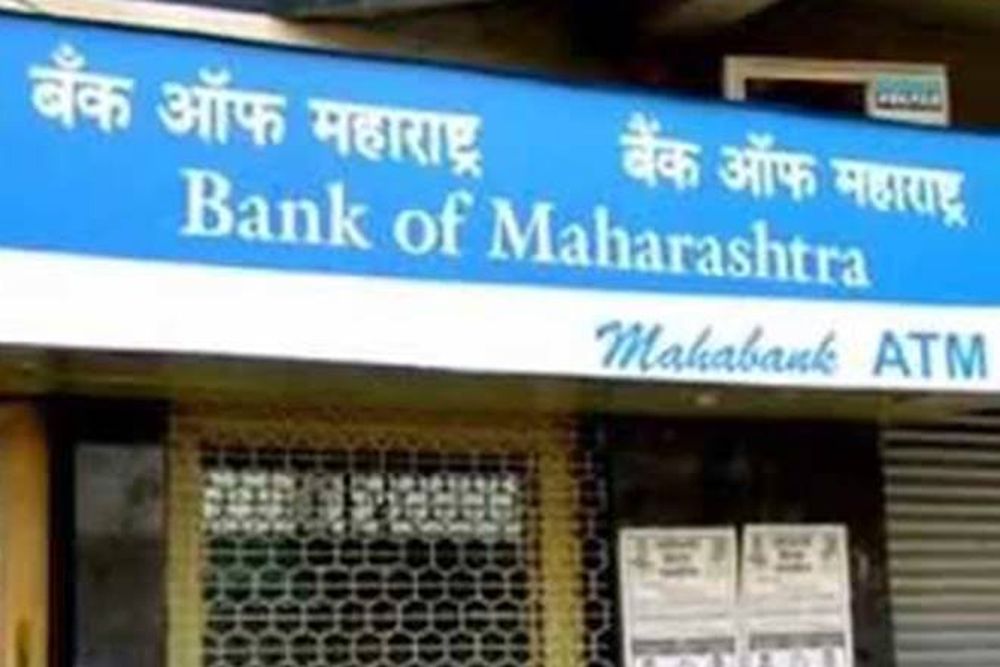 The Pune-headquartered lender recorded a 27.10 per cent increase in gross advances to Rs 1,40,561 crore at the end of June 2022, according to published quarterly numbers of the public sector banks
---
The meeting was scheduled to be chaired by Finance Minister Nirmala Sitharaman, but she could not attend due to some other pressing engagement
---
SBI said it has placed these accounts for sale to asset reconstruction companies (ARCs)/banks/Non-Banking Financial Companies (NBFCs)/financial institutions (FIs), on the terms and conditions indicated there against.
---
Credit quality continues to be a key priority for fintechs, given that the industry-wide gross NPAs hover at 20 per cent now
---
In a series of tweets, the ministry said finance minister Nirmala Sitharaman on Monday reviewed the progress in setting up the NARCL
---
The interested ARCs/banks/NBFCs/FIs can conduct due diligence of these assets with immediate effect, after submitting expressions of interest and executing non-disclosure agreements with the bank.
---
Kumar said the NBFCs will have to maintain capital adequacy norms, introduce core banking solutions and make adequate disclosures by 2025
---
With 2 per cent of bank credit expected under restructuring by the end of this fiscal, stressed assets - comprising gross NPAs and loan book under restructuring - should touch 10-11 per cent.
---