It has once again been awarded by the Union government the Telangana state's 'Mission Bhagiratha' program, which provides householders with pure drinking water.
---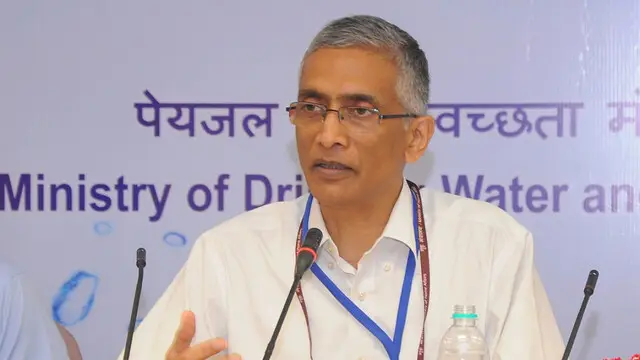 The personnel ministry order said Iyer's appointment has been made on the same terms and conditions as were applicable for Kant. Iyer had taken voluntary retirement from the Indian Administrative Service in 2009.
---
The report titled 'Transforming Trucking in India: Pathways to Zero-Emission Truck Deployment' further said as road freight travel continues to grow, the number of trucks is expected to more than quadruple, from 4 million in...
---
Karnataka High Court's decision to strike down the state government's blanket ban on real money gaming is a boost for the gaming sector.
---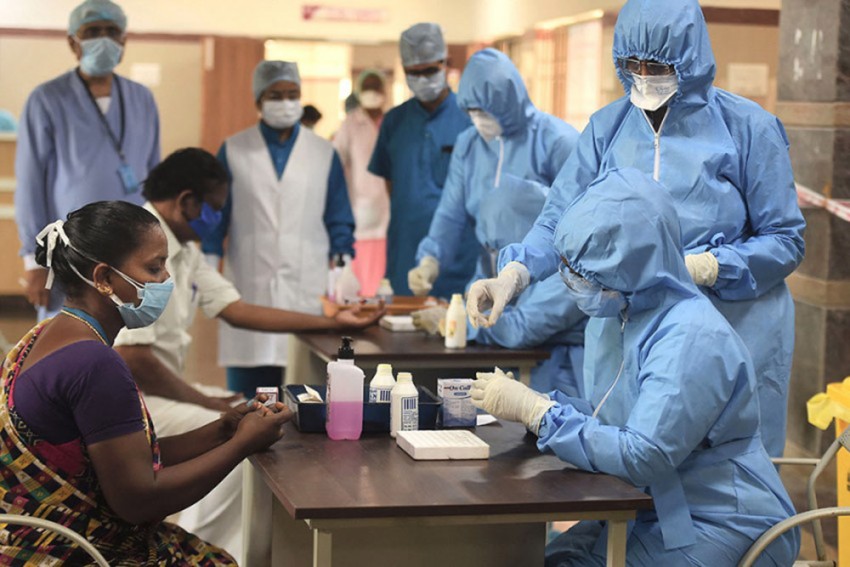 NITI Aayog Vice-Chairman Suman Bery said it is critical to communicate the learnings from the testing times during the Covid-19 outbreak about how Ayush practices implemented at national and state level benefited people.
---