NCLAT, however, said Nike India is free to take recourse to the mechanism as provided in the Distributorship Agreement for realisation of its dues
---
Nike took over as the USSF equipment supplier in 1995 from Adidas, which had provided uniforms since 1973.
---
Nike Inc. suspended operations three months ago at all of its company-owned and operated stores in Russia but like other major corporations, has attempted to avoid exposing employees to hardship during a complete withdrawal
---
The Ben Affleck directorial 'Air' brings to light the game-changing partnership between a then rookie Michael Jordan and Nike's fledgling basketball division which revolutionised the world of sports and contemporary culture...
---
Nike's deal with Neeraj Chopra ended before the Tokyo Olympics. Now with Under Armour, Neeraj won silver in the World Athletics Championships in Eugene, Oregon, just over a 100 miles from the Nike headquarters.
---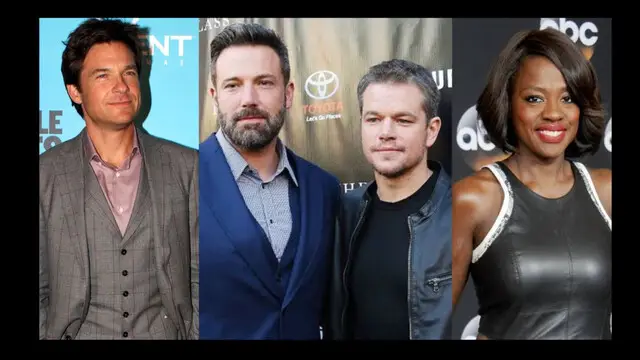 Actors Matt Damon and Ben Affleck are making an untitled Nike movie that stars actors Jason Bateman, Viola Davis, and Chris Tucker among others. The story is set to focus on the brand's attempt to sign Michael Jordan in the...
---
Hollywood star Ben Affleck's next directorial effort 'Air', about the birth of the Air Jordan brand and the partnership between Nike and a rookie Michael Jordan, has set an April 5 global theatrical release date, before it...
---
Actors Ben Affleck and Matt Damon will be back together for a film on how the footwear manufacturer, Nike, signed on basketball player Michael Jordan in the initial days of the company.
---