The state government launched the scheme on August 15 last year for non-working mothers, and sanctioned Rs 100 crores for its implementation till 2023.
---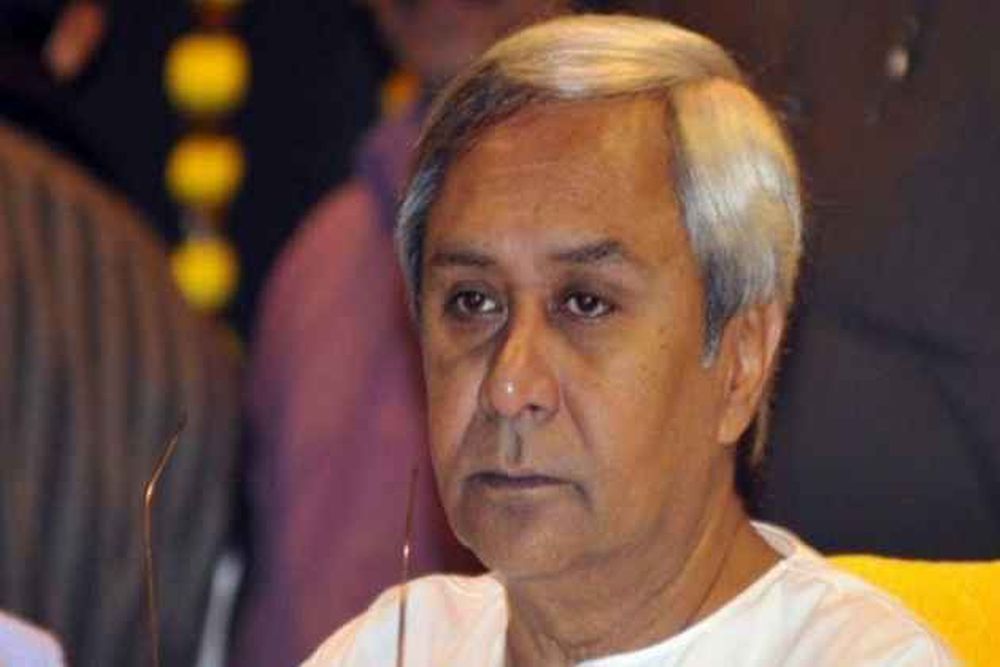 The three parties have separately submitted the list of their star campaigners to the office of the Odisha's Chief Electoral Officer (CEO) here. While BJD and BJP's star campaigner list comprises 40 names each, the...
---
Waze is the main accused in the Antilia bomb scare and Mansukh Hiran murder case, the party's state unit spokesperson Sachin Sawant reminded. "Is this conduct appropriate for a national investigating agency? The CBI's role...
---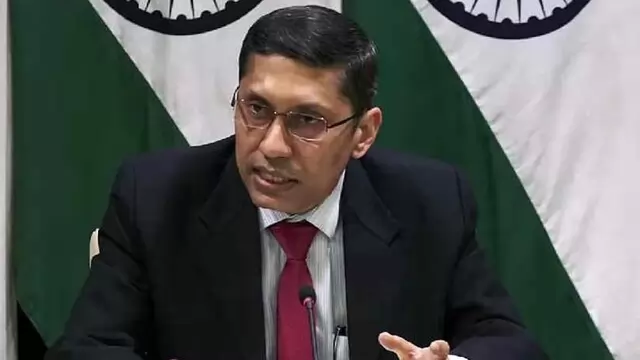 MEA spokesperson Arindam Bagchi said such incidents are a matter of concern for India.
---
India-ASEAN ties have flowered, with Delhi committed to the centrality of ASEAN in the defence architecture of the Indo-Pacific. But ASEAN remains a divided house when it comes to China.
---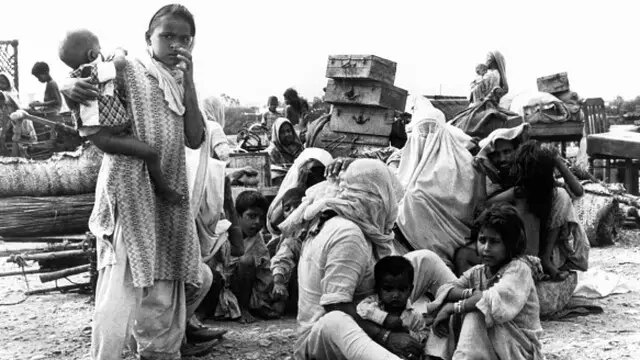 The Partition, which led to the creation of  India and  Pakistan as two independent countries, was only one among many partitions linked with the decolonization of the British Empire after World War II. The first major...
---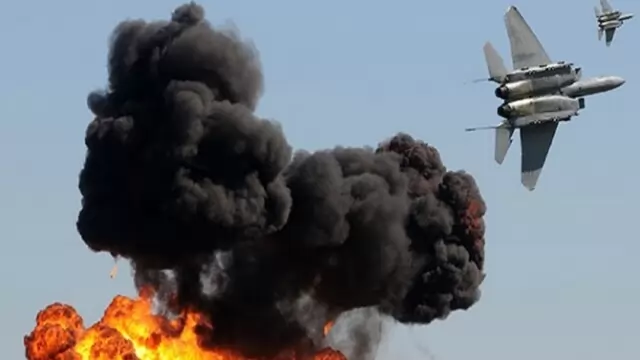 The Guardian reported that Myanmarese military bombed a rebel camp close to the India-Myanmare border and two bombs landed in an Indian village. The report said that while no one was injured, a truck parked near a river was...
---
The army seized power and arrested Suu Kyi in February last year, claiming widespread voter fraud in the 2020 general election, an allegation not corroborated by independent election observers.
---