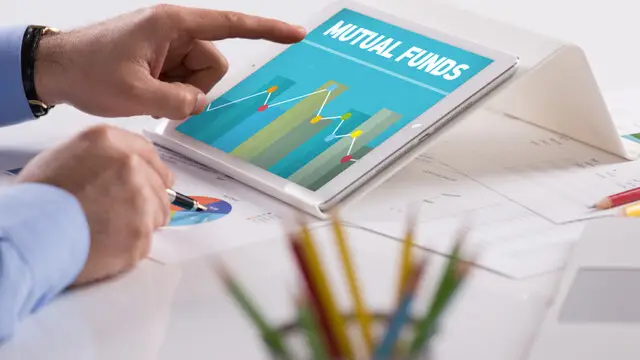 Now, debt mutual funds are to be taxed as short-term capital gains in much the same way as bank fixed deposits. Change to come into effect from April 1, 2023
---
The open-ended target maturity debt index fund will invest in constituents of the Nifty G-Sec September 2032 Index, which it will also follow as the benchmark. The minimum investment will be Rs. 5,000, and the new fund offer...
---
Sebi proposes to remove some operational responsibilities from Trustees of Mutual Funds and replace them with fiduciary duties. The proposals circulated for public feedback also elaborate on the roles of Asset Management...
---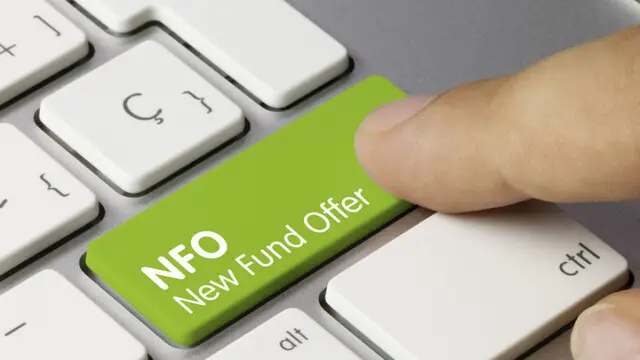 The new fund offers of both closed-end scheme opened today and will close today as well. Minimum investment will be Rs 1,000 and in multiples of Rs. 10. The tenures of the two plans are 91 days and 1,110 days
---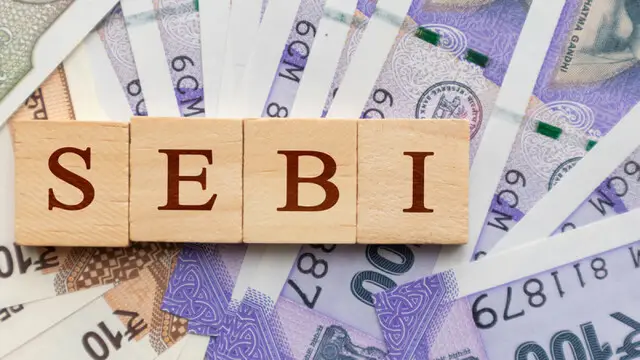 In its circular on Wednesday, the capital market regulator noted that cybersecurity incidents are growing in frequency and sophistication.
---
In most cases wherein the STP facility is utilised, the fund transfer is initiated from a debt fund to an equity fund. Therefore, an STP also enables you to attain the benefits offered by both debt and equity schemes.  
---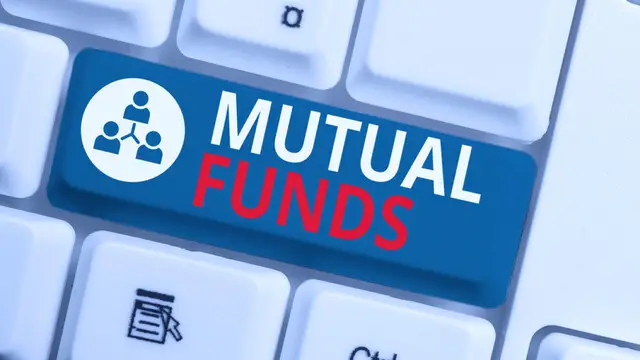 The scheme will invest in an overseas fund with exposure to 0-1 year US treasuries through the JPMorgan BetaBuilders US Treasury Bond 0-1 year UCITS ETF. The fund will be benchmarked against the ICE 0-1 Year US Treasury...
---
The Budget 2023 has a lot of expectations from the market as it happens to be the last one before the 2024 general elections.
---