The emergence of the BA.2.86 Omicron subvariant, commonly known as "Pirola," has sparked concerns due to its high mutation count in comparison to the dominant XBB.1.5 variant. However, recent data offers a more reassuring...
---
Covid-19 vaccine manufacturer Moderna is suing competitors Pfizer and BioNTech for allegedly copying its technology in making their vaccine.
---
Gennova Biopharmaceuticals is awaiting approval of its Gemcovac-19 vaccine for restricted emergency use in adults.
---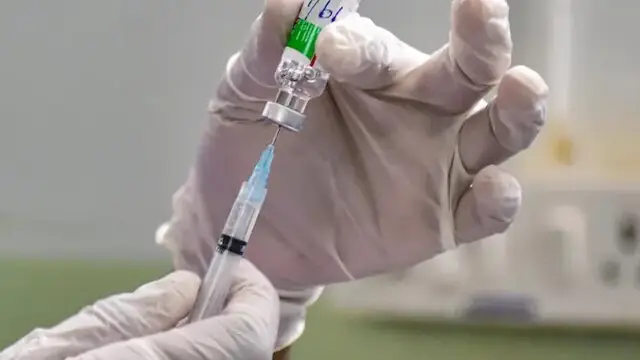 Vaccine-maker Moderna said that mRNA vaccines could be available for 'all sorts of disease areas' in five years. Other companies like Pfizer and BioNTech are also working on cancer vaccines.
---
13.6 million doses of the Oxford-AstraZeneca COVID-19 vaccine will be thrown out by Canada because it couldn't find any takers for it either at home or abroad.
---
Oxfam Group's new report released in Davos that with the cost of essential goods rising, billionaires in the food and energy sectors are increasing their fortunes by USD one billion every two days
---
Eminent British-Indian Cardiologist Dr Aseem Malhotra said there have already been international calls to suspend mRNA vaccines like those manufactured by Pfizer and Moderna because of the serious adverse effects especially...
---
The Centre for Cellular and Molecular Biology announced development of an indigenous mRNA Covid-19 vaccine candidate.
---