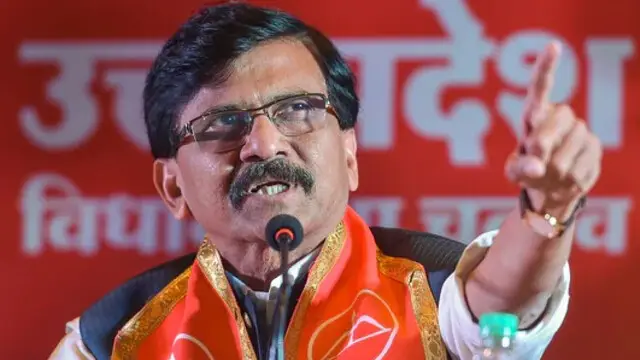 The Rajya Sabha MP, who is in the Uddhav Thackeray camp, had denied any wrongdoing and alleged that he was being targeted due to political vendetta.
---
Plans to revive Mumbai's infamous locality of Kamathipura have remained, at best, a dream for its residents
---
An ambitious redevelopment plan is being readied for Kamathipura, whose lanes had seen a thriving sex trade. Forced out of the area, the sex workers will lose their homes as lowrises become highrises.
---