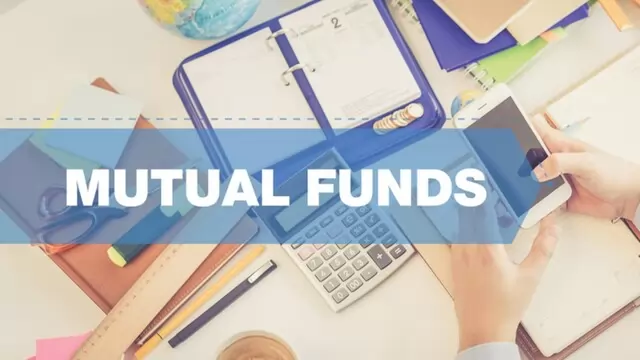 Industry body AMFI has urged the government to make a uniform tax for directly invested debt mutual funds and securities.
---
Sebi has come out with a timeline for mutual fund portfolio rebalancing. Read here to know more about what it is, and how AMCs will have to report this
---
Recent data shows that individuals having an annual income of Rs 5 lakh or less contribute more than 70 per cent of individual MF investments, but higher-income groups have a higher share of AUM.
---
In comparison, 93 lakh accounts (or folios in mutual fund parlance) were opened in March quarter, while a staggering 3.2 crore investor accounts were added in the last 12 months, data with the Association of Mutual Funds in...
---
Navi Mutual Fund has launched Navi Nifty Bank Index Fund, an open-ended passive equity scheme. The NFO will remain open till January 31.
---
The first-tier benchmark shall be reflective of the category of the scheme and the second-tier benchmark should be demonstrative of the investment style.
---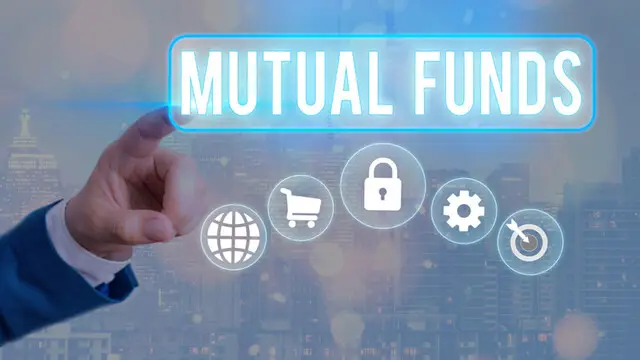 Earlier this month, Axis AMC had suspended two of its fund managers, including Joshi, pending completion of the investigation.
---