The 24-year-old Australian won his seventh career title and first at the ATP 500 level. He won his previous six titles at ATP 250 events, most recently last year at Atlanta.
---
According to Julio Huerta, the Puebla state interior secretary, all the dead were migrants, including people from Venezuela, Colombia and Central America.
---
Mexico's inflation rate rose in January to 7.91 per cent, leading the country's central bank to boost its principle interest rate to 11 per cent on Thursday. 
---
The first volcano of its kind to have its full life cycle documented by modern science when it erupted 80 years ago
---
Of late scandals involving Indian pharmaceutical companies are increasing. Here we look at some major pharma scams that have rocked the India's pharmaceutical industry.
---
Singapore's Trade Minister Gan Kim Yong also said India is playing a key role in shaping the global agenda as it assumed the presidency of G20.
---
According to a state crime scene report obtained Monday by The Associated Press, the soldiers opened fire on a pickup truck in the violent northern border city of Nuevo Laredo after the pickup truck failed to obey their...
---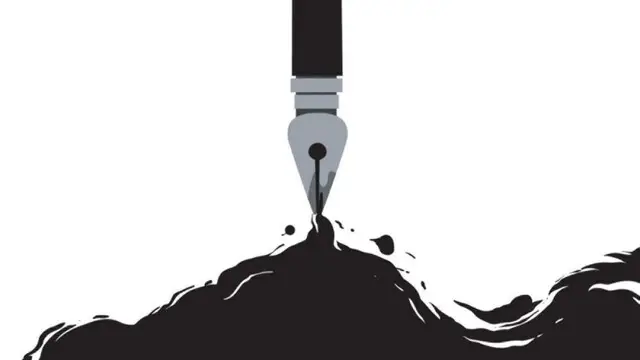 CPJ noted that more than half — 35 of the 67 killings — took place in just three countries: Ukraine, Mexico and Haiti.
---