IMF Managing Director Kristalina Georgieva said India has a unique role to play to overcome challenges by reaching out to different parts of the world using...
---
World Bank President David Malpass said he was intrigued by India's move and thought market opening steps by many of the advanced economies could add a lot...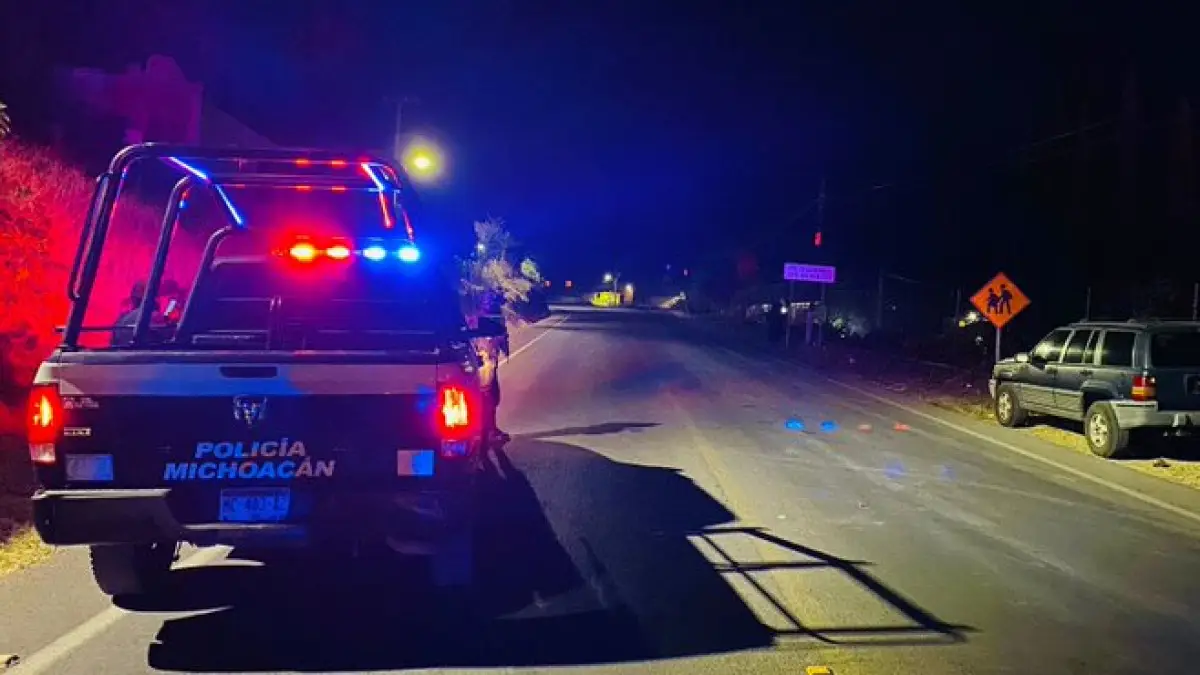 According to the prosecutors, the attackers apparently planned the attack, and entered in a stolen truck owned by a snack food company. Three women were among...
---
On Tuesday evening, journalist Armando Linares was shot and killed at his Zitacuaro home. His body was found in the doorway with gunshots to the chest,...