Union Home Minister Amit Shah met with former Chief Minister of Karnataka, B S Yediyurappa, at his residence in Bangalore to discuss the upcoming Assembly elections in the state, which are expected to be announced by the...
---
The sources said the prime minister holds such meetings with Union ministers to deliberate on the government's strategy in Parliament.
---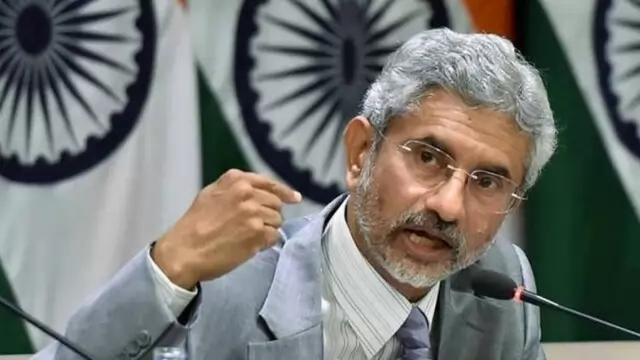 Quad meeting will be an opportunity for the foreign ministers to continue their discussions held at their last meeting in New York in September 2022. 
---
Gandhi further reiterated his position that India's democracy was "under attack" and "this was known" to all.
---
The focus, however, is on the alleged misuse of probe agencies with RJD chief Lalu Prasad and his family facing heat from central agencies in the alleged land-for-jobs scam.
---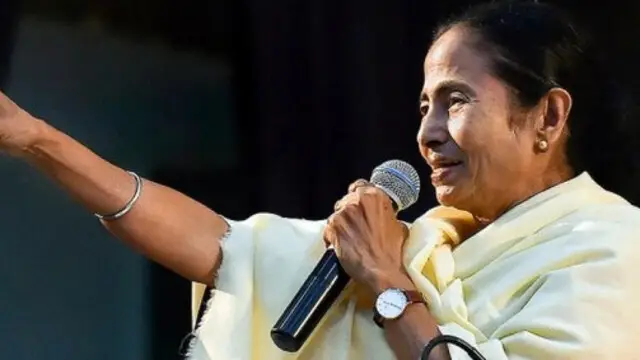 The chief minister is likely to direct officials to speed up the administrative works before the panchayat elections.
---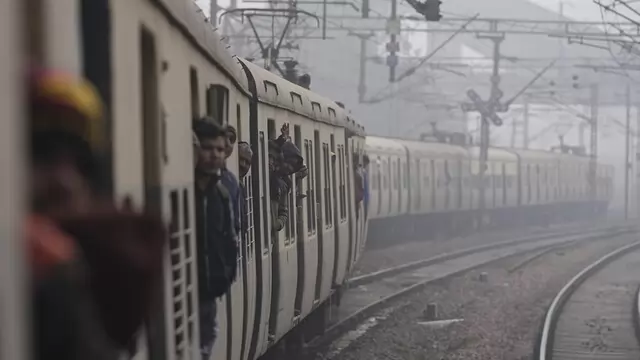 Admitting that there has been delay in executing the strategic railway project because of various reasons, Chakma said the Indian side will stress speedy completion of the project.
---
Tripura: The state's election-in-charge for BJP, Mahendra Singh is slated to join him later this evening when he arrives from Delhi, a senior party leader said.
---