Mattress shopping is a personal experience, and to find the best, you need the right guidance. It offers the convenience of shopping from home, eliminating the need to fit a bulky mattress in your car, and passes on savings...
---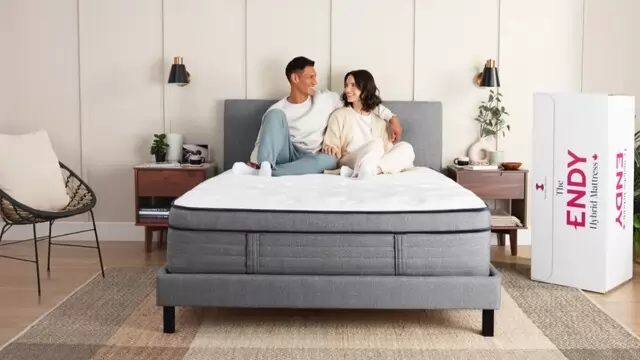 The Endy Mattress is an excellent choice for individuals who want a medium-firm, customizable foam mattress that offers pressure relief, motion isolation, and budget-friendly pricing.
---
Good sleep is essential for leading a healthy and stress-free life, and what sleep is to a healthy life is what a mattress is to sleep quality.
---
The Australian market for memory foam mattresses is booming, making it harder than ever to separate genuine products from mere marketing tactics.
---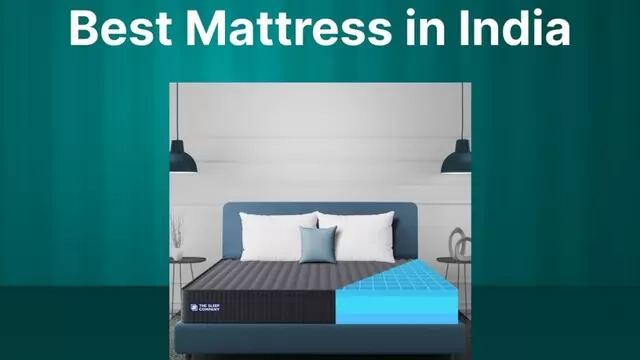 Learn about mattress materials, how to choose the perfect fit for your needs,
---
In today's era of remote jobs, because we spend so much time in bed, it's essential to have a mattress that promotes healthy sleep, keeps our bodies rested and prevents pain. But what if your mattress is causing your back...
---
The largest among oversized beds in America, the Alaskan King reigns supreme but which one is the best one among all the Alaskan King mattresses? We've tried out all the brands for you and we've come up with our top three.
---
Miracle Sheet, a fantastic mattress was developed to enhance sleeping comfort and promote sound sleep. Miracle Sheets provide a number of benefits, such as fewer washings, better-smelling sheets, less acne, and temperature...
---