Weather alerts are being given to the administration of areas where heavy rainfall is expected and teams of the National Disaster Response Force (NDRF) and their state counterpart SDRF were being quickly deployed as and when...
---
Rajarshi Shahu Maharaj along with Mahatma Jyotiba Phule and Dr B R Ambedkar formed the triumvirate of Maharashtra's progressive and reformist tradition. 
---
Speaking to reporters in Pune, Fadnavis also said those instigating riots will be exposed and the government will not let them succeed.
---
The CM reiterated his warning that officials will face action if pre-monsoon works are found to be not up to the mark and citizens face rain-related problems.
---
In the letter dated May 14, Nagpur Lok Sabha member Gadkari mentioned that the NGO 'Vidarbha Connect' has said the power project can be set up at Parshivni (Parseoni) in Nagpur district. 
---
Speaking to reporters after visiting patients from the event at a hospital in Navi Mumbai, Thackeray said the event was held in such an elaborate manner with a massive crowd due to "political selfishness".
---
The state School Education Department issued a notification to this effect on Friday, which comes in the backdrop of the Centre amending the Right to Education (RTE) Act that had no failure detention till Class 8.
---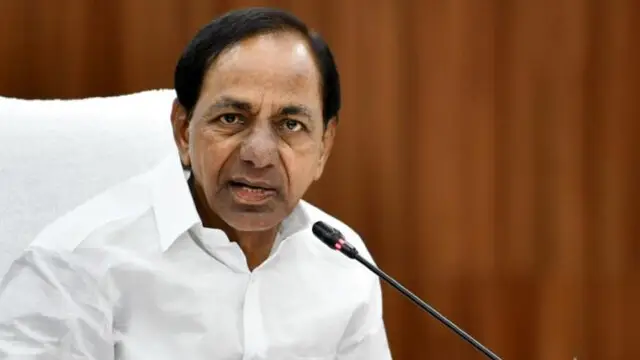 Rao reiterated the "Ab Ki Bar, Kisan Sarkar" slogan suggesting a change in the Central government in the 2024 polls.  
---