Four of the injured were admitted at a Mandsaur hospital while another person was shifted to Indore for treatment, the official said.
---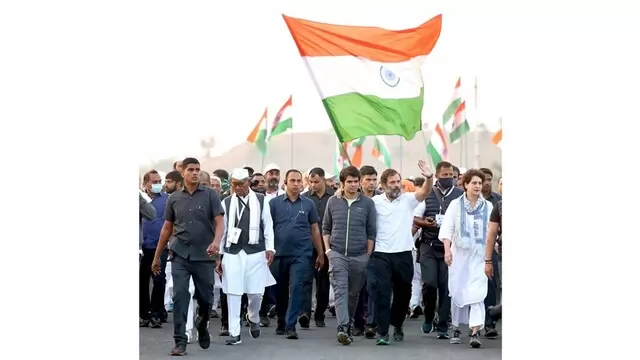 The Congress party has said the video shared by Bharatiya Janata Party is a doctored video aimed at defaming Congress and Bharat Jodo Yatra.
---
The woman complainant accused Congress MLA Umang Singhar of physical torture, rape, abuse, committing unnatural act, and threatening to kill her.
---
The police have arrested an acquaintance of the victim and five boatmen for the attack that took place in the intervening night of Friday and Saturday, Chitrakoot sub-divisional officer of police (SDOP) Ashish Jain told PTI.
---
The accused has been identified as Daya alias Pyare alias Narendra Singh. He was arrested in the Nagda area in Ujjain district and was handed over to Indore Police.
---
The 17-year-old girl had been posting content, such as small cut on her wrist, that suggested that she was considering suicide.
---
This is the latest among the recent bulldozer actions seen in BJP-ruled states. Last week, authorities in Uttar Pradesh's Prayagraj bulldozed the house of a close aide of gangster-turned-politician Atiq Ahmed, accused in...
---
After not being fed bananas, a female elephant in Madhya Pradesh's Seoni district trampled her mahout to death. 
---