Prime Minister Narendra Modi on Wednesday expressed anguish at the loss of lives in a road accident in Jammu and Kashmir's Kishtwar district and announced compensation to the families of the victims.
---
Nine people, mostly tourists, drowned on Friday morning when the car was swept off the bridge and washed away by Dhela river following heavy rains in Uttarakhand's Ramnagar.
---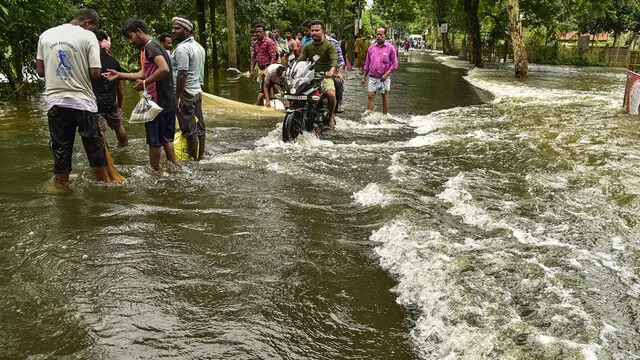 The Church of Mizoram will donate a sum of 8 lakhs for Flood Relief In Assam's Silchar.
---
The flood condition in Assam improved further on Friday although over 10,100 people are still reeling under the deluge in three districts of the state, an official bulletin said.
---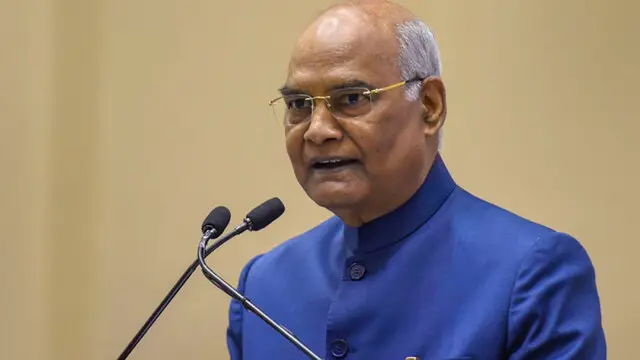 Assam Chief Minister Himanta Biswa Sarma was called by the President to enquire about the prevailing flood situation in the state.
---
A vehicle crashed into a flood relief camp in Assam resulting in the death of one and injury of six others.
---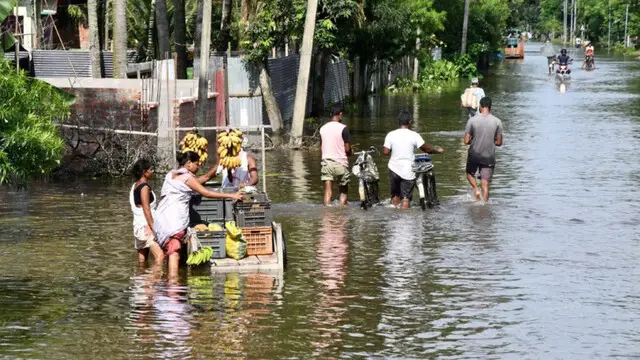 The flood situation in Assam improved on Monday with a decrease in the number of affected people, though the death toll increased by one and fresh areas were inundated. 
---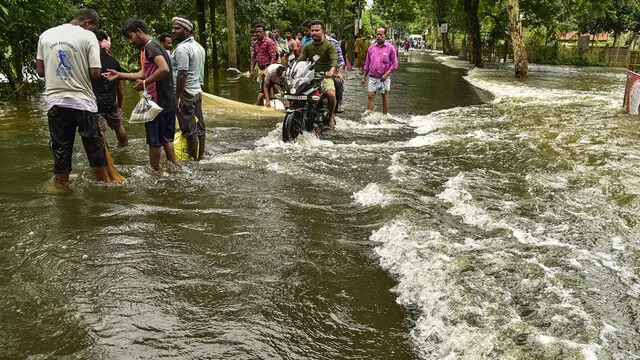 Anant Ambani, son of Mukesh Ambani has donated Rs 25 crore to the Assam Flood relief funds.
---