The private complaint lodged by Shankar Shet and Mallaiah Hiremath alleged that Siddaramaiah had defamed the Lingayat community with his answer to the question by a journalist during the Assembly election
---
Priyanka Gamdhi alleged that the BJP government in the state does not respect anyone, be it the people, their votes or the state it was ruling, senior leader Jagadish Shettar who recently joined Congress after being denied a...
---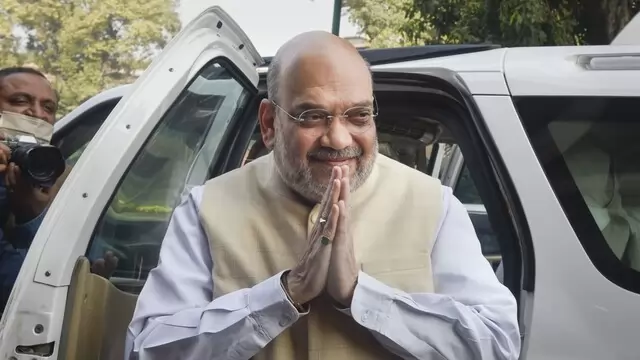 The BJP government has scrapped this reservation and increased the quota for the Scheduled Castes, Scheduled Tribes, Vokkaligas and Lingayats, Amit Shah said
---
The exit of Shettar from the North Karnataka region had triggered a political row with Congress accusing the BJP of being an 'anti-Lingyat' party
---
Congress leader Rahul Gandhi begins his Karnataka visit by paying homage to Basaveshwara on his birth anniversary. Seen as an attempt to strengthen the Lingayat outreach ahead of the state's Assembly polls, Gandhi will...
---
Continued support of Lingayats is critical for the incumbent BJP to retain power in the Karnataka assembly elections in 2023.
---
Senior Lingayat leader and former chief minister Jagadish Shettar was shown the door by BJP and he joined the Congress. But how many votes can he sway?
---
In a meeting with party president J P Nadda on Wednesday, Jagadish Shettar expressed his unhappiness over reports that his ticket may be denied.
---