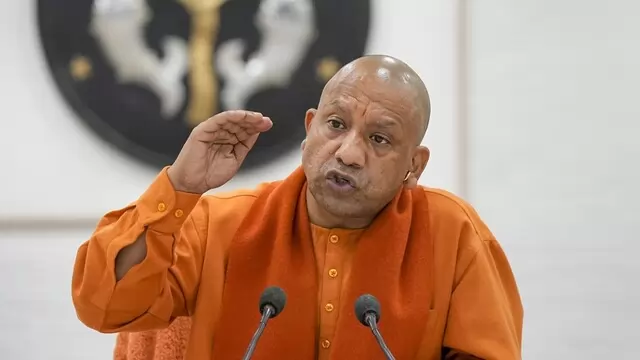 Under the leadership of Prime Minister Narendra Modi, we have seen sports culture develop in the country in the last nine years, the CM said. 
---
Aviation can benefit from hiring and increasing the representation of women in leadership and entrepreneurial roles. Positive improvements will occur in the industry as a result of the advancement of women and assistance in...
---
Adityanath also expressed hope that India's relations with Nepal would be further strengthened under his leadership.
---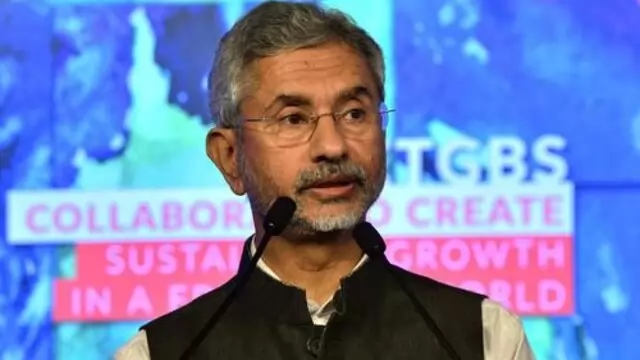 External Affairs Minister S Jaishankar on Friday likened Prime Minister Narendra Modi to a cricket team captain and said he gave his bowlers a certain amount of freedom while expecting them to take wickets.
---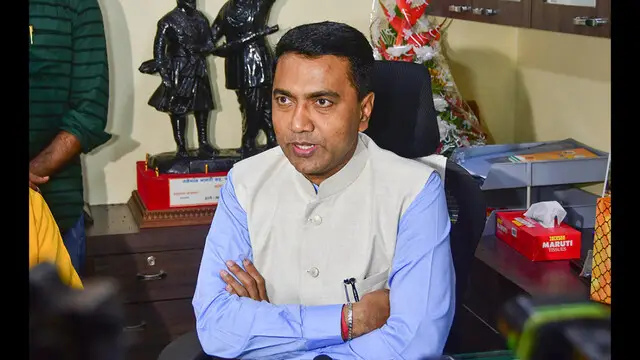 Sawant's first stint as the state's chief minister started in March 2019 following the death of Manohar Parrikar.
---
The Lok Sabha Speaker described Malaviya as a renowned scholar, education reformer, respected politician and social reformer, and called upon the youth to take inspiration from his life.
---
According to Siddaramaiah, Prime Minister Narendra Modi is serving the same meals that the previous Congress government under his leadership consumed when he distributed title deeds to the nomadic Lambani (Banjara) tribes.
---
Devendra Fadnavis, the Maharashtra Deputy Chief Minister, said the Bharatiya Janata Party's resounding victory in Gujarat underscores the public's faith in Prime Minister Narendra Modi.
---