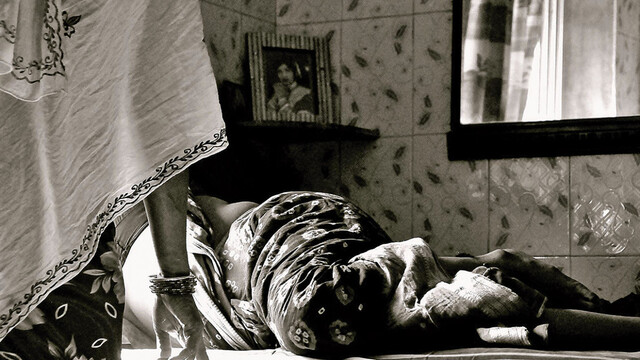 The parallel world of Sanjay Leela Bhansali, with its aesthetically-lit windows and luxurious sentimentality that glows in the yellow fairy lights, doesn't tell the story of the countless other Gangubais.
---
Fathers' Day ruminations of the son of a 'tawaif' from Kamathipura in Maharashtra: 'He came for sex. She gave him love':
---
Residents in Kamathipura feel stigmatised with sex workers standing on the road and soliciting clients.
---
Multiple factors including the law have made it impossible to collectivise the women in the locality
---
Very few Indian directors have handled the subject of sex workers sensitively. Sanjay Leela Bhansali's Gangubai is an exception.
---
Lachmi is in her late seventies and now owns a room in the old building in gully no 14 where gangubai used to own rooms and where her statue is. Lachmi is from Karnataka and used to be her manager. She later managed to get a...
---
Plans to revive Mumbai's infamous locality of Kamathipura have remained, at best, a dream for its residents
---
I met Zeenath in 2012 for a story on adoptions by eunuch sex workers. For years, I have seen Kamathipura's red light area fade away as builders move into this prime real estate in the heart of Mumbai. Ramabai Chawl where...
---