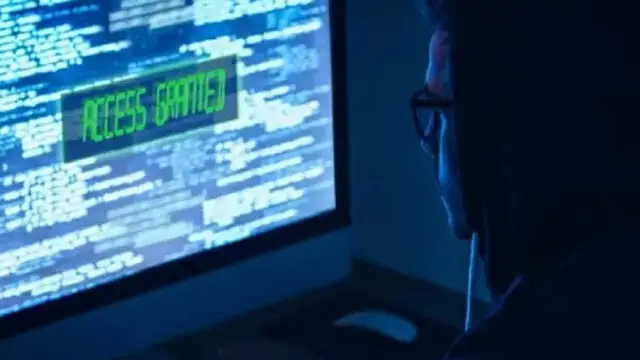 Standard operating procedure for testing the 'infected devices' will be finalised too, it said, adding the probe by the technical committee may be over by the May end and then the supervisory judge would be making a report...
---
Naor Gilon, new Israeli ambassador to India statement comes day after the Supreme Court announced the setting up of an expert panel to look into the Pegasus spy ware case.
---
Israel Defence Minister Benny Gantz said his country is investigating the Pegasus matter 'with the utmost seriousness'.
---
According to the report in The New York Times, the Israeli spyware Pegasus and a missile system were the "centerpieces" of a roughly USD 2-billion deal of sophisticated weapons and intelligence gear between India and Israel...
---
The petition filed by Laxman Bura and Digamber said that there was apparently 'a nexus between the phone tapping cases, which are a matter of public knowledge now, and the Israel tour'.
---
As per anti money laundering investigator, officials from the two previous administrations had spent about USD 300 million in government money to purchase spyware
---
A lawmaker from Hungary's ruling party has acknowledged the Interior Ministry bought and used Pegasus spy software. While he said no laws were broken, minutes of a parliamentary meeting are classified until 2050.
---
The 32-member Parliamentary Standing Committee on IT is scheduled to meet on Wednesday, for which the listed agenda is ''Citizens' data security and privacy'', according to a notification issued by Lok Sabha Secretariat.
---