Are you planning to invest in a senior home? It is important to take into account all factors involved while investing in a senior home
---
Investing in a mutual fund scheme is about trusting your fund managers to invest your money in winning sectors and related companies to deliver better returns.
---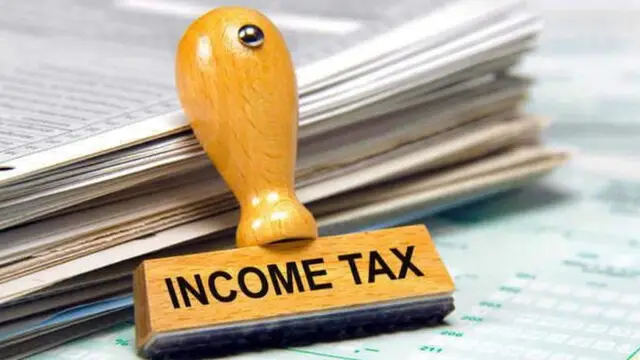 In Budget 2020, a new section was introduced under the Income-tax Act 1961, effective from FY 2020-21. Section 115BAC or better known as the new tax regime, allows individual taxpayers and Hindu Undivided Families the option...
---
Are you interested in the Learn Plan Profit 2.0 course but unsure if it's worth your investment? Look no further! In this article, we'll take a deep dive into the program's content, pricing, and student reviews to help you...
---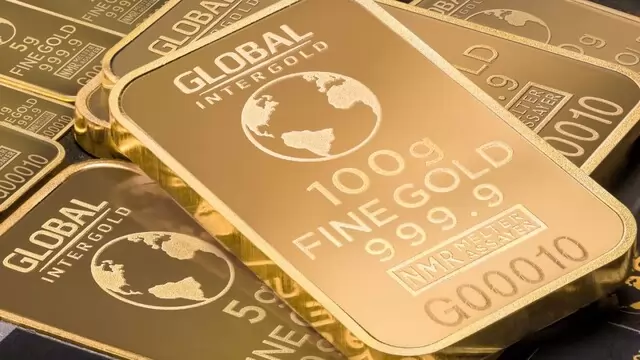 So, your next best bet is accumulating assets that appreciate. One of these assets happens to be precious metals. Unlike traditional or Roth IRA, to own more than a handful of these legally, you will need a precious metals...
---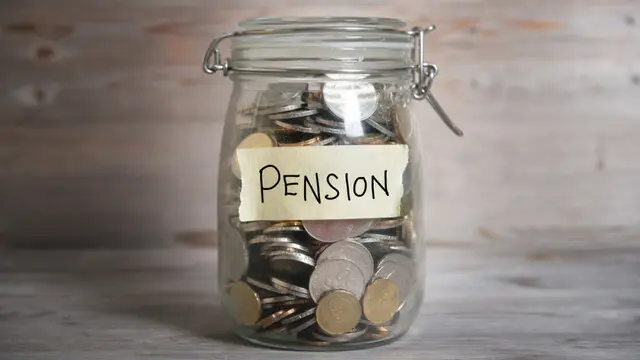 The non-linked, non-participating individual pension plan is available in 16, 18 and 20-year terms with options of regular and single premium 
---
Although it's one of the more recent businesses in the precious metals sector, Advantage Gold has gained recognition for its commitment to client education as well as its high-caliber goods and services. Let's find out...
---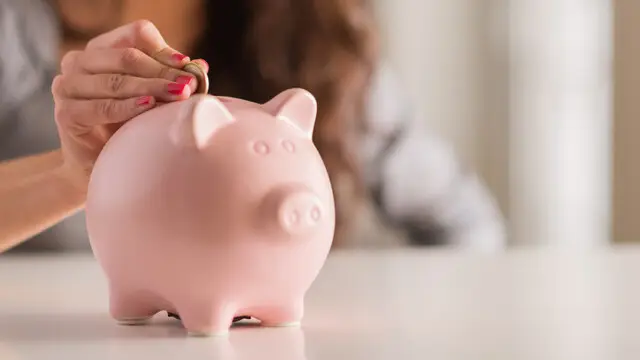 For those seeking higher interest rates through special fixed deposits, here is a list of such special FDs that are set to expire on March 31, 2023. Since many such schemes are coming to an end, many banks have introduced...
---